Description
Description
Novexiz® Bacopa Monnieri Extract helps to improve memory, intelligence, mental alertness, clarity, focus, retention and recall. Bacopa protects your brain from ill effects of stress and act as a brain tonic & rejuvenator. Bacopa is rich source of natural antioxidants which fight against free radicals in the body & Calms the mind. Bacopa neuroprotection properties which boost cognitive functions like information processing, learning rate and memory consolidation. The herb may also boost mental agility, brain function, Clarity of thought, alleviate anxiety, enhance cognitive ability and learning skills.
Key Ingredients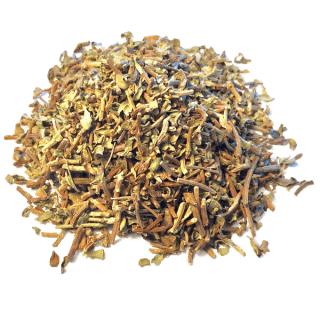 Bacopa monnieri Leaves Extract
It contains bacosides and saponins in a balanced ratio as its active components. It boosts brain health, improves memory and mental alertness. It increases the levels of enzymatic antioxidants like catalase (CAT), superoxide dismutase (SOD) and glutathione peroxidase (GPX).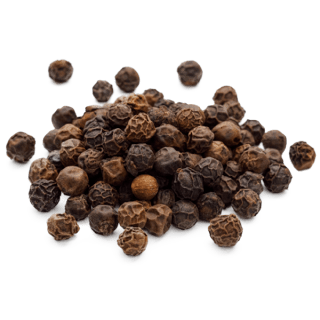 Piper nigrum Seed Extract 
Its active component piperine enhances absorption of herbs, modifies drug metabolism and improves bioavailability.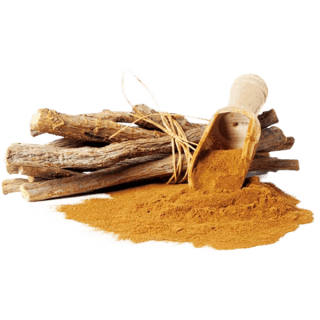 Glycyrrhiza glabra Root Extract
Glycyrrhiza glabra or Licorice root can be one of advantageous sources of probiotic substances, including fructans. Licorice root extract has a sufficient fructan level to provide good resistance of probiotic bacteria to acidity/alkalinity gradient.
Cichorium intybus Root Extract
Cichorium intybus root extract has one of the major component Inulin. It is a type of soluble fiber found in many plants. Inulin is a fructans used as prebiotic, meaning that it feeds the good bacteria in the gut.