Description
Description
Key Ingredients
Zingiber officinale Rhizome Extract
Ginger helps ease indigestion by promoting stomach emptying and enhancing the digestive process. It reduces Nausea and Vomiting, Relieves Gas and Bloating, Soothes Upset Stomach and Enhances Digestive Enzymes.
Glycyrrhiza glabra Root Extract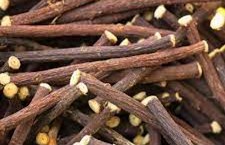 Glycyrrhiza glabra, commonly known as licorice root, have mucilaginous properties that may help soothe and protect the gastrointestinal lining. Licorice root's anti-spasmodic properties can help relax the muscles in the digestive tract, reducing spasms and cramps. It can help soothes upset stomach, relieves Indigestion and supports digestive enzymes.
Cichorium intybus Root Extract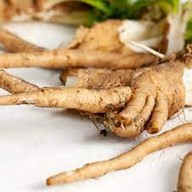 Glycyrrhiza glabra or Licorice root can be one of advantageous sources of probiotic substances, including fructans. Licorice root extract has a sufficient fructan level to provide good resistance of probiotic bacteria to acidity/alkalinity gradient.
Piper nigrum Fruit Extract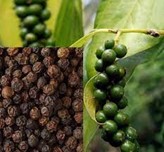 Piper nigrum, commonly known as black pepper, it stimulates digestive enzymes, improves gastrointestinal motility, and relieves gas and bloating. The herb's anti-inflammatory effects can ease digestive discomfort, and its ability to enhance appetite may be helpful for individuals with poor digestion.