Description
Description
Helps Prevent Cells from Dividing (Malignancy).
Support for Correcting Abnormal Function and Regain Physical Resistance
Key Ingredients
Tagestes erecta (Marigold) Extract 
It has Lutein as a major active component that helps eyesight health support and over all wellbeing.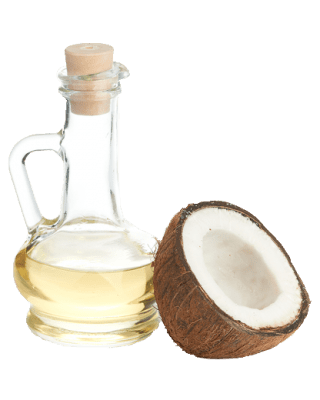 Caprylic/Capric Triglycerides 
It is a best antioxidant and fungal defence material.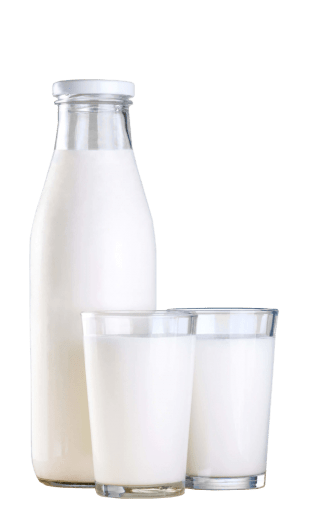 Hydrolysed Milk Protein
Milk protein hydrolysates have certain physiological functions such as decreased allergenicity, antigenicity, enhanced protein absorption. It is indirectly improve metabolic health by aiding loss of body weight and fat mass.
Oryza sativa Root Oil
Rice bran oil is a good source of unsaturated fats, vitamin E, and other important nutrients. It may improve immune response system.