Description
Description
Novexiz® Coleus Extract is a natural fat burner help boost metabolism by increasing thyroid hormones & breakdown of body fat and release fatty acids from adipose tissue. The active component forskolin stimulates an increase in the levels of cAMP (cyclic adenosine monophosphate) in the body, regulate the metabolism, which in turn helps break down sugars and fat. Coleus will help overcome cravings ,manage your appetite, boosts energy levels, promotes the breakdown of stored fats and effective in weight loss. In also supports as natural antioxidant and healthy heart functions. In addition it supports blood circulation with dilatation in heart muscles which maintain blood pressure lowering response.
Key Ingredients
Coleus Forskohlii Root Extract
Its active component forskolin directly stimulates enzymes to increase cAMP, and this is known to improve cell processes, thus helping in weight management. It is also known to stimulate the release of stored fats from within cells.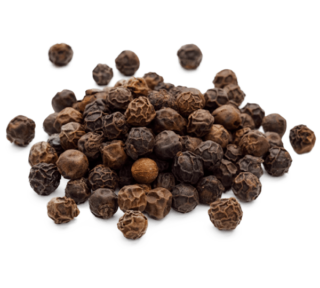 Piper nigrum Seed Extract
Its active component piperine enhances absorption of herbs, modifies drug metabolism, and improves bioavailability.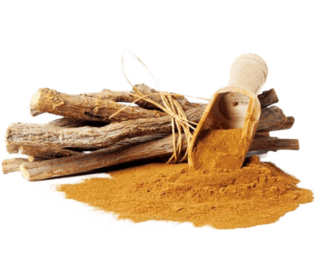 Glycyrrhiza glabra Root Extract
                     Glycyrrhiza glabra or Licorice root can be one of advantageous sources of probiotic substances, including fructans. Licorice root extract has a sufficient fructan level to provid good resistance of probiotic bacteria to acidity/alkalinity gradient.
Cichorium intybus Root Extract
                Cichorium intybus root extract has one of the major component Inulin. It is a type of soluble fiber found in many plants. Inulin is a fructans used as prebiotic, meaning that it feeds the good bacteria in the guts