Description
Description
Traditionally used for vitality. Black ginger is famous for its benefits to improve erectile function, increase sperm density. Also black ginger can be used to improve the performance of physical fitness and muscular endurance.
Key Ingredients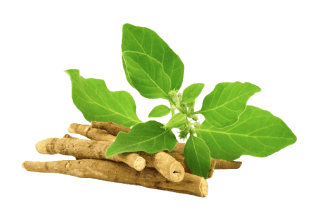 Withania somnifera Root Extract
Reduces mental stress and is an excellent nerve tonic.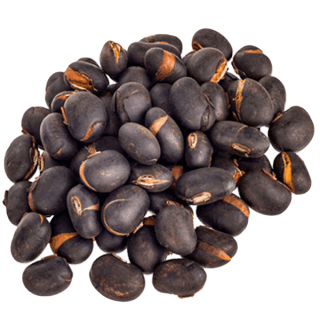 Mucuna pruriens Seed Extract
Enhances libido and testosterone production. It also contains L-Dopa which is useful in increasing sperm count.
Pueraria tuberosa Root Extract
Well-known for its aphrodisiac properties.
Anacyclus pyrethrum Root Extract
Motivates intimate urges and rejuvenates sexual health.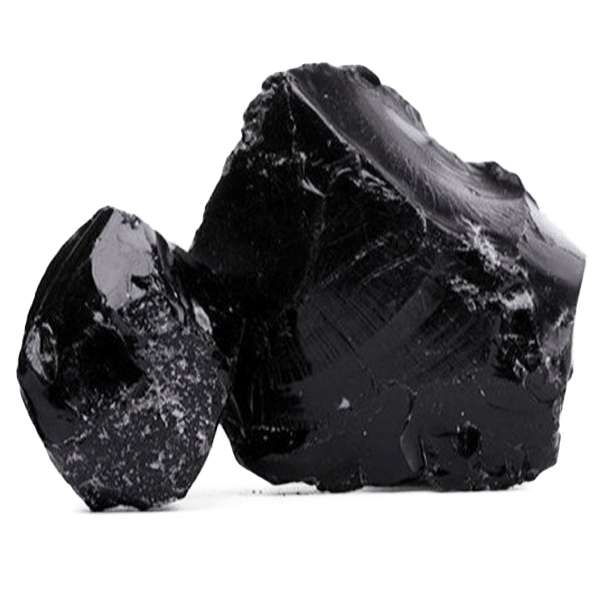 Asphaltum mineral Pitch Extract
Boosts sex drive, elevates the mood and produces an erection.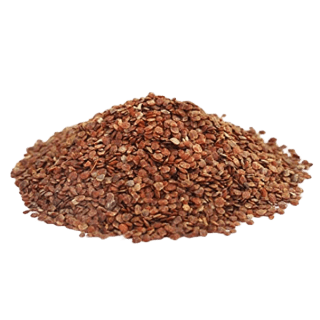 Asteracantha longifolia Whole plant Extract
 It helps in managing erectile dysfunction by increasing the testosterone levels. It also improves sexual stamina due to its aphrodisiac property.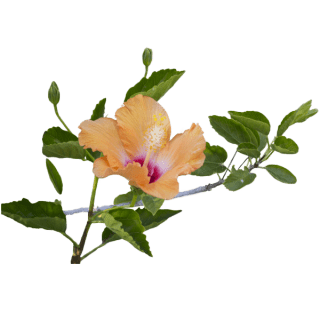 Hibiscus abelmoschus Seed Extract
 It has aphrodisiac action to increase libido. Also provides strength to the sexual organs for a pleasurablesex.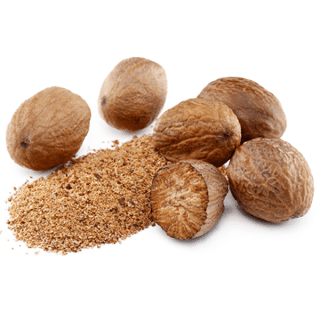 Myristica fragrans Seed Extract 
Enhances sexual performance, vigor and vitality.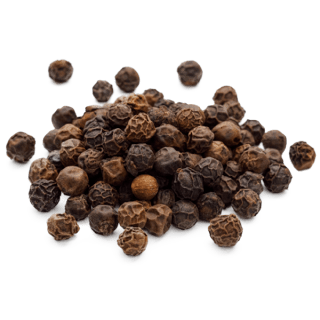 Piper nigrum Seed Extract 
Its active component piperine enhances absorption of herbs, modifies drug metabolism and improves bioavailability.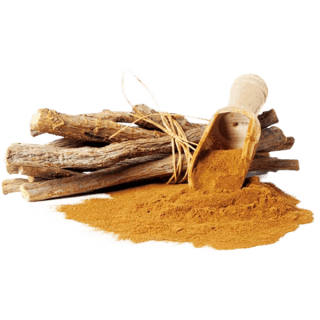 Glycyrrhiza glabra Root Extract
Glycyrrhiza glabra or Licorice root can be one of advantageous sources of probiotic substances, including fructans. Licorice root extract has a sufficient fructan level to provide good resistance of probiotic bacteria to acidity/alkalinity gradient.
Cichorium intybus Root Extract
Cichorium intybus root extract has one of the major component Inulin. It is a type of soluble fiber found in many plants. Inulin is a fructans used as prebiotic, meaning that it feeds the good bacteria in the gut.