Description
Description
A Novexiz® ZakiSis capsule is an ayurvedic brain tonic for neuro care and concentration & sharp focus. This memory booster capsule is unique combination of synbiotics & effective herbs which provide nutrition and oxygen to brain, increase production of brain cells and increase number of neurotransmitters to keep the brain sharp and active. ZakiSis capsules is a combination of potential herbs like Bacopa monnieri, Convolvulus pluricaulis, Withania somnifera, Acorus calamus which supports the brain cells and increase the secretion of chemicals related with learning and memory. Bacopa monnieri act as nerve tonic helps in improving memory and sharpen the level of alertness. Acorus calamus specifically targets the nervous system and penetrates deep into the brain tissues. It removes toxins from the subtle channels in the mind which helps to corrects speech defects, neuralgia, laziness, and emotional imbalance. Withania somnifera supports the nervous system by increasing performance, endurance and decreasing level of stress that helps to improve the memory power. Convolvulus pluricaulis calm and soothes the mind, act as cerebral tonic and improves cognitive function.
Key Ingredients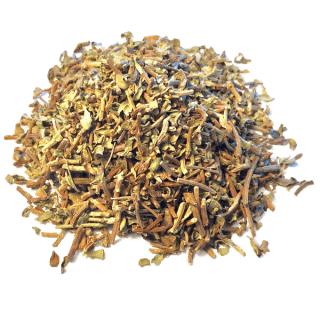 Bacopa monnieri Leaves Extract 
Helps in improving memory.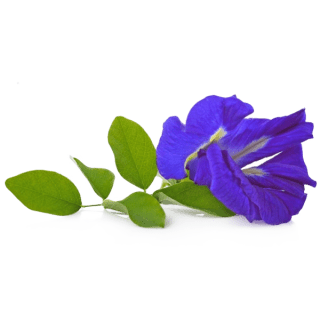 Convolvulus pluricauli Whole plant Extract
 A cerebral tonic and mood elevator.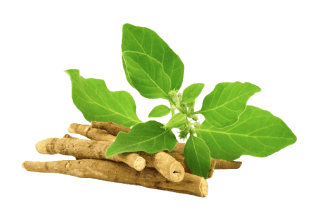 Withania somnifera Root Extract 
A nerve tonic. Also reduces mental stress.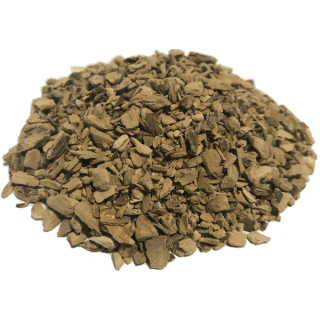 Acorus calamus Rhizome Extract 
Corrects speech defects and is commonly used in managing neuralgia.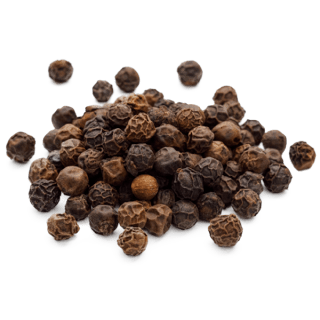 Piper nigrum Seed Extract 
Its active component piperine enhances absorption of herbs, modifies drug metabolism and improves bioavailability.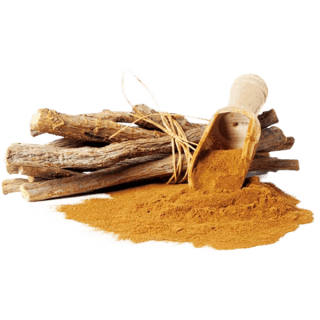 Glycyrrhiza glabra Root Extract
Glycyrrhiza glabra or Licorice root can be one of advantageous sources of probiotic substances, including fructans. Licorice root extract has a sufficient fructan level to provide good resistance of probiotic bacteria to acidity/alkalinity gradient.
Cichorium intybus Root Extract
Cichorium intybus root extract has one of the major component Inulin. It is a type of soluble fiber found in many plants. Inulin is a fructans used as prebiotic, meaning that it feeds the good bacteria in the gut.