Description
Description
Novexiz® Nardostachys Jatamansi Extract contains several bioactive compounds, that strgenthen & rejuventae congitive health and support healthy sleep pattern. Neuroprotective herb act as nerve & brain tonic, helps improve alertness,memory,learning and brain function by preventing free radical induced cell damage. Jatamansi natural antoxidant effect helps releive stress , managing anixety & nervous problems and promotes general well-being. It also releive depression, calms down brain and helps fight fight epilepsy,alzheimer & parkinsons.
Key Ingredients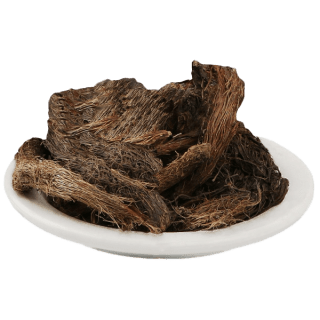 Nardostachys jatamansi Rhizome Extract
It contains numerous bioactive compounds; alkaloids, sesquiterpenes, coumarins and lignans, which promote sound sleep, relieve stress, improve brain function, enhance learning, and has antioxidant properties that provide various health benefits.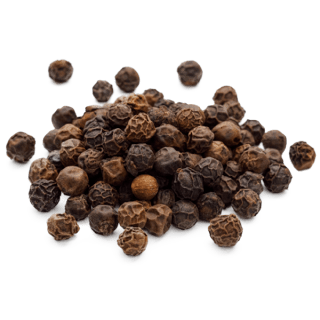 Piper nigrum Seed Extract 
Its active component piperine enhances absorption of herbs, modifies drug metabolism and improves bioavailability.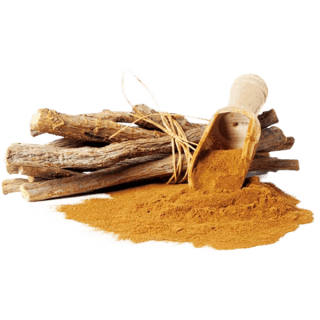 Glycyrrhiza glabra Root Extract
Glycyrrhiza glabra or Licorice root can be one of advantageous sources of probiotic substances, including fructans. Licorice root extract has a sufficient fructan level to provide good resistance of probiotic bacteria to acidity/alkalinity gradient.v
Cichorium intybus Root Extract
Cichorium intybus root extract has one of the major component Inulin. It is a type of soluble fiber found in many plants. Inulin is a fructans used as prebiotic, meaning that it feeds the good bacteria in the gut.