Description
Description
Novexiz® Gymnema Sylvestre extract support healthy functioning of pancreatic cells,helps regulate blood sugar levels, healthy lipids levels and promotes glucose utilization. Gymnemic acids in Gymnema sylvestre can block the sugar receptors on your tongue, decreasing your ability to taste sweetness. This can lead to reduced sugar cravings. Gymnema increases the secretion of insulin from the insulin-secreting cells of the pancreas. It also suppresses the secretion of glucose by the liver and keeping the sugar level under control in people suffering from both diabetes type 1 & type 2. Gymnema also play a role in lowering bad LDL cholesterol , triglyceride levels, which can decrease your risk of heart disease and may help in weight management. Gymnema exhibits potent free-radical scavenging properties by its natural antioxidant effects and helps boost immunity.
Key Ingredients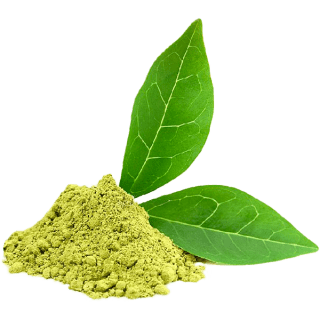 Gymnema sylvestre Leaves Extract
Its active component gymnemic acid has anti-diabetic properties and promotes healthy blood sugar levels.It also contains triterpenoid saponins, anthraquinones, flavones, pentatriacontane, resins, tartaric acid, formic acid, lupeol and butyric acid which provide immune support and natural antioxidant support.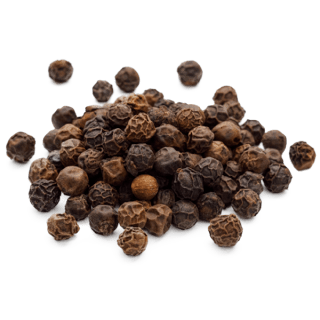 Piper nigrum Seed Extract 
Its active component piperine enhances absorption of herbs, modifies drug metabolism and improves bioavailability.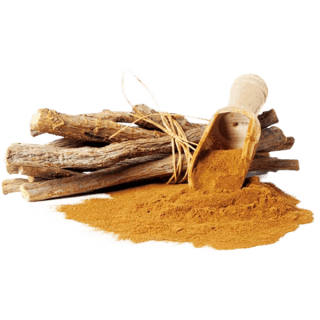 Glycyrrhiza glabra Root Extract
Glycyrrhiza glabra or Licorice root can be one of advantageous sources of probiotic substances, including fructans. Licorice root extract has a sufficient fructan level to provide good resistance of probiotic bacteria to acidity/alkalinity gradient.
Cichorium intybus Root Extract
Cichorium intybus root extract has one of the major component Inulin. It is a type of soluble fiber found in many plants. Inulin is a fructans used as prebiotic, meaning that it feeds the good bacteria in the gut.