The innovative "SYNERBAL" Technology is a unique concept in herbal therapy exploring the synergistic combination between Natural Synbiotic, Natural Bioenhancer Herbal Extracts. This resulted in an enriched herbal efficacy that aids better drug absorption and produces a faster clinical response to support organ functions.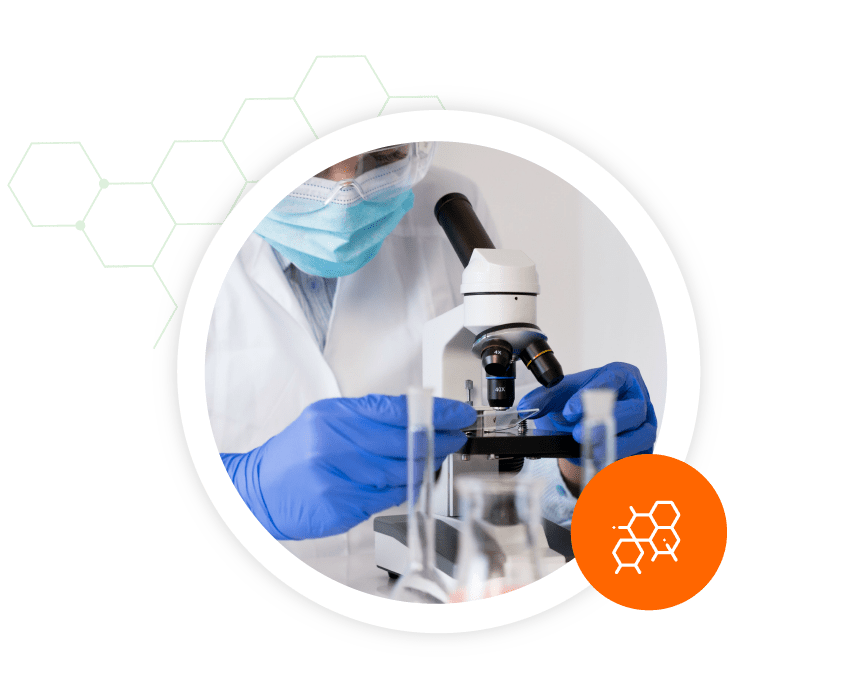 Made up of good bacteria that help restore the gut flora in
our body to keep us healthy. Under a "balanced" condition,
Natural Synbiotic can improve our immune system for better overall health.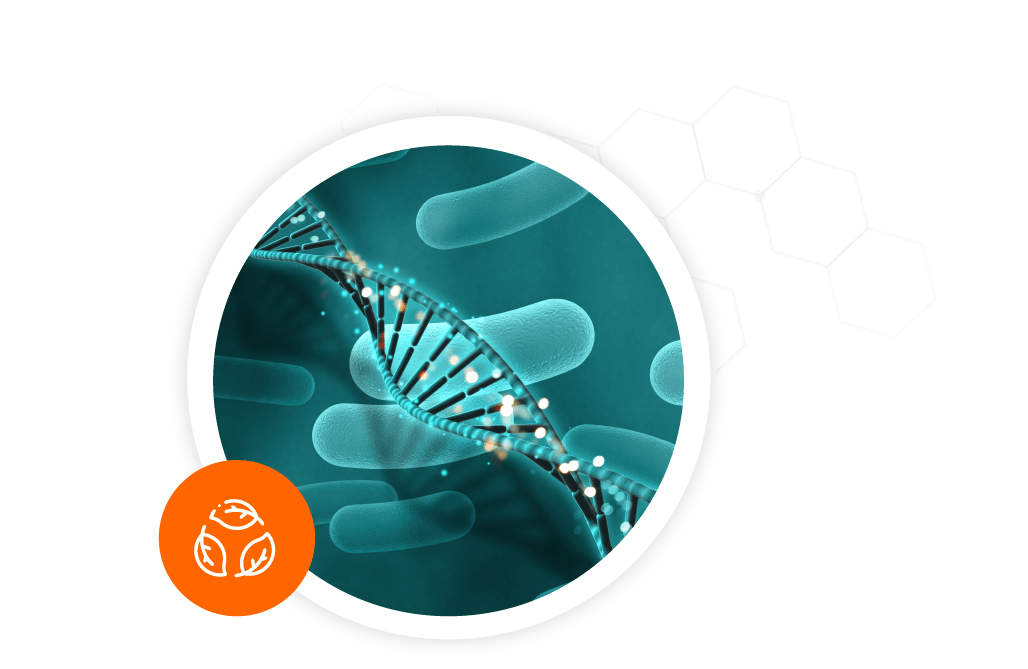 Novexiz uses Natural Bioenhancer derived from herbs to enhance the absorption, bioavailability, and activity of drug molecules. The result is a cost-effective, non-toxic formulation that reduces drug resistance and increases efficacy.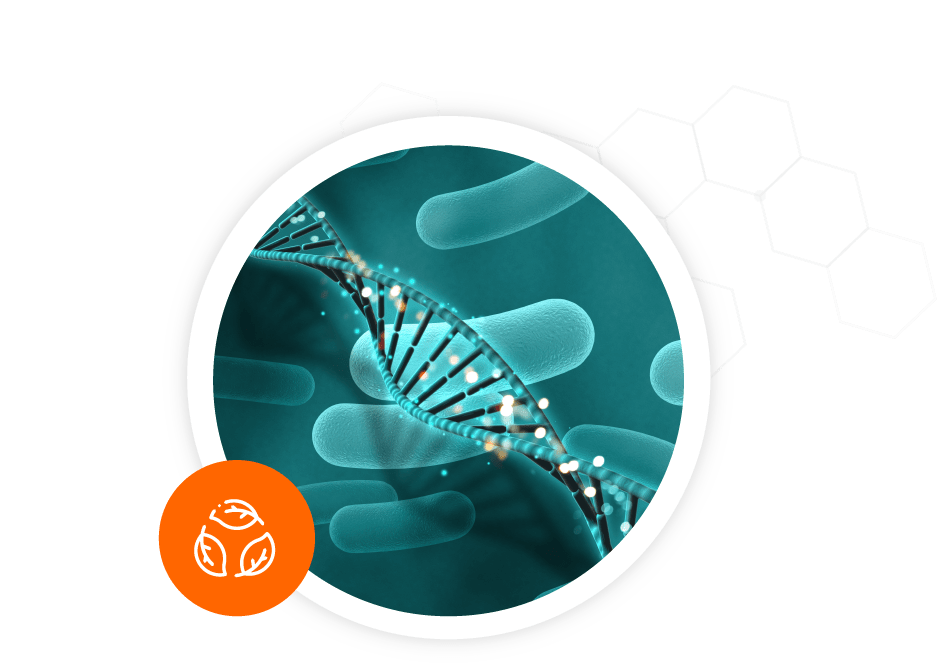 From carefully selecting potent herbs to adopting extraction process that fulfils global standards, Novexiz offers quality botanical based health supplements that bring out the efficacy of Herbal Extracts for the well-being of mankind.
VIROFIT range of products are developed to supplement the treatment of Covid-19 and associated SARS related pathogens. VIROFIT also supports post-covid treatments including antiviral, anti-inflammatory, and respiratory therapies. VIROFIT is a Patent Pending product.
AMIPRO SDN. BHD. (Co. No. 1166264-V) is a Malaysian-based emerging international health and wellness company in the business of manufacturing and marketing Life-Saving Medicines, Herbal Products, Halal Herbal Cosmeceuticals, Food Supplements, and Medical Devices.
AMIPRO has championed the cause of nurturing mankind through advanced medical innovations. The foundation of AMIPRO SDN. BHD was laid in the year 2015 with the aim of providing high-quality yet affordable health and wellness solutions to people across the globe. With an emphasis on Research, Technology, and Quality, AMIPRO offers a range of unique products and delivery systems in various forms. The company's strength lies in R&D and Manufacturing.