Description
Description
Help to Reduce Peri-anal Pain and Swelling of Pile Mass, Helps to Reduce Bleeding and Itching & Irritation
Key Ingredients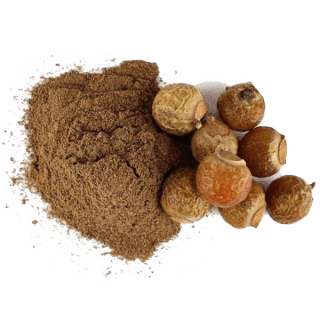 Acacia catechu Heart wood Extract
Astringent property useful in faster healing.
Achyranthes aspera Whole plant Extract
It helps to in healing of wound and ulcer due to its Ropan (healing) property.
Aloe barbadensis Leaves Extract
It contains antioxidants, enzymes, Vitamins A and C, and it is highly anti-inflammatory. It can help treat burns, acne and dry skin.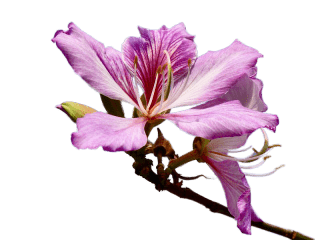 Bauhinia variegata Whole plant Extract
It is useful in the cure of piles, gall bladder and kidney stones.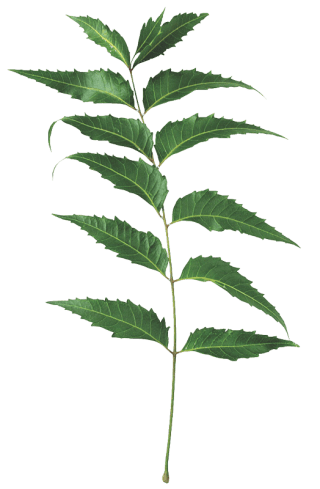 Azadirachta indica Leaves Extract
Prevents skin dryness.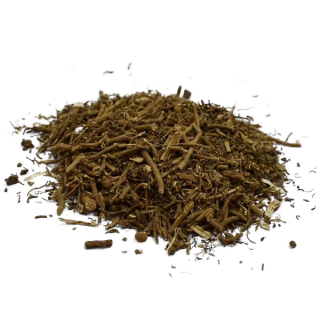 Plumbago zeylanica Root Extract
It is useful in the cure of piles, gall bladder and kidney stones.

Ricinus communis Leaves Extract
It has histological healing rates of skin wounds due to high efficacy of anti-inflammatory potency.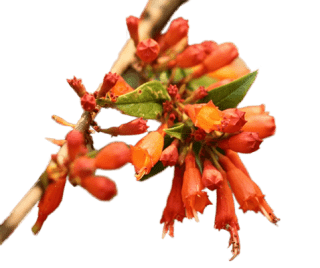 Woodfordia fruticosa Flower Extract
It is beneficial for skin problems such as acne, pimples etc.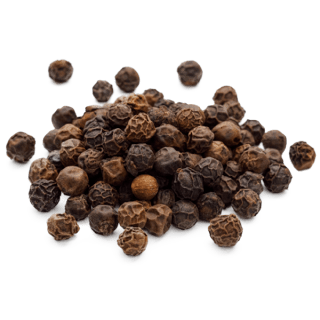 Piper nigrum Seed Extract 
Its active component piperine enhances absorption of herbs, modifies drug metabolism and improves bioavailability.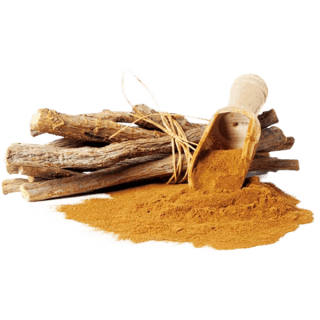 Glycyrrhiza glabra Root Extract
Glycyrrhiza glabra or Licorice root can be one of advantageous sources of probiotic substances, including fructans. Licorice root extract has a sufficient fructan level to provide good resistance of probiotic bacteria to acidity/alkalinity gradient.
Cichorium intybus Root Extract
Cichorium intybus root extract has one of the major component Inulin. It is a type of soluble fiber found in many plants. Inulin is a fructans used as prebiotic, meaning that it feeds the good bacteria in the gut.