Description
Description
Novexiz® Boswellia serrata support to nourish the joint & bones and promoting healthy function of bone and cartilages. Boswellia is powerful Antioxidant contains active anti-inflammatory component like pentacyclic triterpenes, which reduce pro-inflammatory cytokines & mediators and help to lower pain associated inflammation & morning stiffness. Boswellia promote flexibility, support muscle relaxation, supporting normal lubrication and help joint integrity to promote range of motion. It also support the body's natural healing of bones, bruises & wounds and increase blood flow to the joints.
Key Ingredients
Boswellia serrata Gum Resin Extract
Its active component boswellic acid helps to relieve pain due to osteoarthritis, rheumatoid arthritis, arthralgia, and other inflammatory conditions. Also helps in preventing the destruction of articular cartilage as it can decrease the degradation of glycosaminoglycans.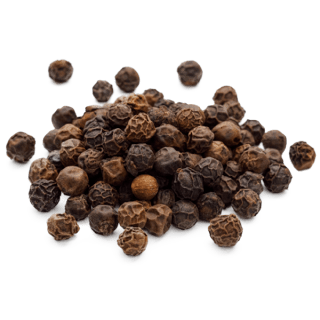 Piper nigrum Seed Extract 
Its active component piperine enhances absorption of herbs, modifies drug metabolism and improves bioavailability.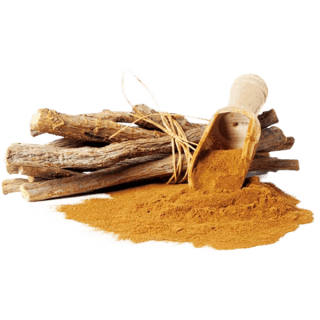 Glycyrrhiza glabra Root Extract
Glycyrrhiza glabra or Licorice root can be one of advantageous sources of probiotic substances, including fructans. Licorice root extract has a sufficient fructan level to provide good resistance of probiotic bacteria to acidity/alkalinity gradient.
Cichorium intybus Root Extract
Cichorium intybus root extract has one of the major component Inulin. It is a type of soluble fiber found in many plants. Inulin is a fructans used as prebiotic, meaning that it feeds the good bacteria in the gut.