Description
Description
Novexiz® AmiEra 365 is a unique combination of probiotics, probiotics and selected Ayurvedic herbs which promotes healthy blood sugar level. Azadiracta indica decreases blood sugar level and reduces insulin requirement. Gymnema sylvestre reduce sugar cravings by blocking sugar receptor in the tongue .Momordica charantia regenerates beta cells of pancreas to make insulin and reduces dependence on insulin. Tinospora Cordifolia prevents excess release of sugar from glycogen in liver and muscle. Momordica charantia & Trigonella Foenum Graecum possess anti- oxidant action and prevents the damaged caused due to diabetic Induced oxidative stress. Pterocarpus Marsupium & Trigonella Foenum Graecum possess anti-cataract activities.
Key Ingredients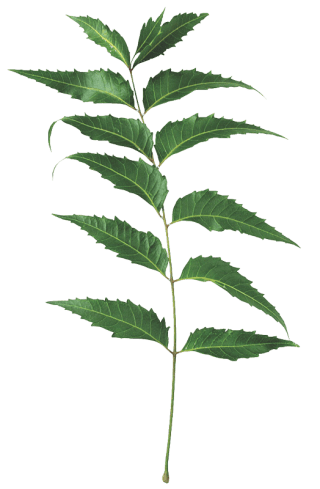 Azadiracta indica Leaves Extract
Decreases blood sugar levels and reduces insulin requirement.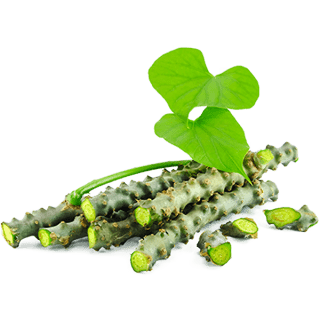 Tinospora cordifolia Stem Extract 
Beneficial in preventing the hepatotoxicity produced due to the side effects of other drugs.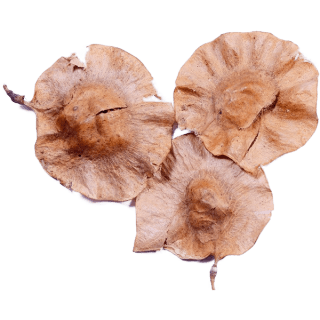 Pterocarpus marsupium Heart wood Extract 
Regenerates pancreatic beta cells to make insulin.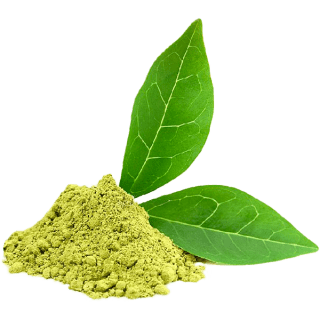 Gymnema sylvestre Leaves Extract 
Fights sugar cravings by blocking sugar receptors in the tongue.
Trigonella foenum-graecum Seed Extract
Reduces serum glucose and improves glucose tolerance.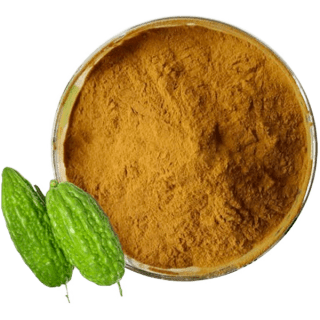 Momordica charantia Fruit Extract  
Lowers blood glucose concentrations by acting on peripheral tissues.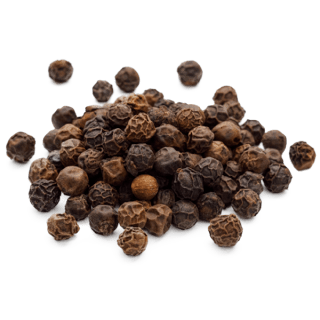 Piper nigrum Seed Extract 
Its active component piperine enhances absorption of herbs, modifies drug metabolism and improves bioavailability.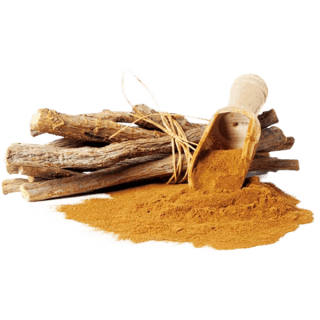 Glycyrrhiza glabra Root Extract
Glycyrrhiza glabra or Licorice root can be one of advantageous sources of probiotic substances, including fructans. Licorice root extract has a sufficient fructan level to provide good resistance of probiotic bacteria to acidity/alkalinity gradient.
Cichorium intybus Root Extract
Cichorium intybus root extract has one of the major component Inulin. It is a type of soluble fiber found in many plants. Inulin is a fructans used as prebiotic, meaning that it feeds the good bacteria in the gut.