Description
Description
Novexiz® MootiTix Capsule is a combination of potential herbs which improves bone, joint health and making them strong & healthy. MootiTix is effective for all type of Joint pain and arthritis related disorders. It relaxes blood vessels and enhances flow of blood. Higher blood flow maintain cell generation, good rate of cell generation keeps tissue growth higher and reverse weaknesses and debilities caused by Arthritis to ligaments and muscles. This knee pain medicine possesses herbal ingredients like Commiphora Mukul, Vitex Negundo, Withania Somnifera, Ricinus Communis, Boerrhavia Diffusa , Pluchea Lanceolata and many other essential herbs which is helpful in arthritis pain and help in reducing the degenerative changes that occur in joints and bones in knee arthritis. MootiTix Capsule is created with the perfect blend of synbiotics and selected Ayurvedic Herbs. The Synbiotics limit pro-inflammatory damage, alleviate pain much faster and improves the efficacy of Ayurvedic drugs.
Key Ingredients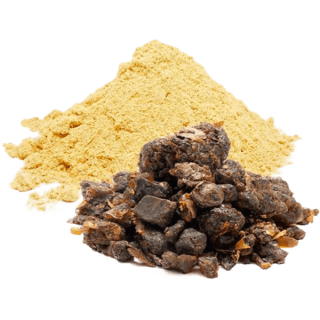 Commiphora mukul Oleo-Gum-Resin Extract
Reduces inflammation and pain in the joints. Also helps in lowering cholesterol.
Vitex negundo Leaves Extract
Useful in reducing swelling.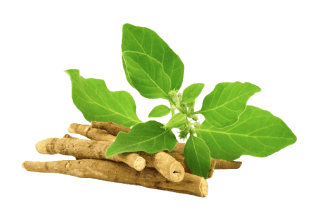 Withania somnifera Root Extract
It contains steroidal alkaloids and steroidal lactones (withanolides) which help build immunity, improve stamina, rejuvenate and revitalise the body as well as promote stress-relief and general well-being.
Ricinus communis  Leaves Extract
Effective in the management of inflammation and pain.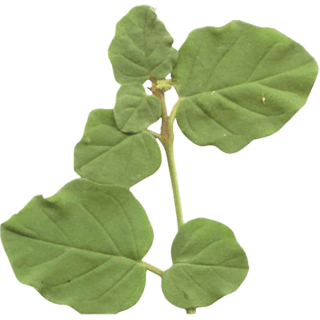 Boerhavia diffusa Leaves Extract
Useful in reducing swelling and acts as a diuretic.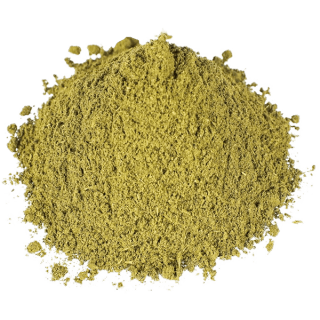 Pluchea lanceolata Leaves Extract
Prevents the swelling of joints in arthritis and neurological diseases.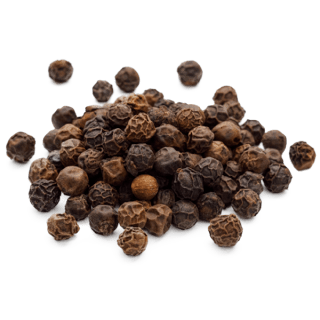 Piper nigrum Seed Extract
Its active component piperine enhances absorption of herbs, modifies drug metabolism and improves bioavailability.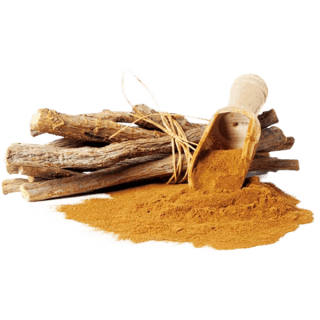 Glycyrrhiza glabra Root Extract
Glycyrrhiza glabra or Licorice root can be one of advantageous sources of probiotic substances, including fructans. Licorice root extract has a sufficient fructan level to provide good resistance of probiotic bacteria to acidity/alkalinity gradient.
Cichorium intybus Root Extract
Cichorium intybus root extract has one of the major component Inulin. It is a type of soluble fiber found in many plants. Inulin is a fructans used as prebiotic, meaning that it feeds the good bacteria in the gut.