Description
Description
Novexiz Green Coffee Bean Extract helps the body to burn glucose and stored body fat, reduce the absorption of carbohydrates and improves cholesterol. It is a natural appetite suppressant which controls appetite, regulates food cravings and helps in weight management. Powerful antioxidants to kick start your metabolic rate which in turn helps burn fat faster safely. The active component chlorogenic acid helps you maintain healthy cholesterol levels and blood sugar that assists in healthy weight management. It packed with rich antioxidants which improve energy levels and help fight against damaging free radicals in the body
Key Ingredients
Coffea arabica Seed Extract
Its active ingredient chlorogenic acid helps in reducing hunger cravings and gives the feeling of satiety, leading to a lower intake of calories. It also helps in boosting metabolism and immunity.
Epigallocatechin gallate (EGCG) which is present in green tea is a well-known powerhouse against free radicals and for anti-ageing. The active component caffeine also helps to boost energy levels and one's mood.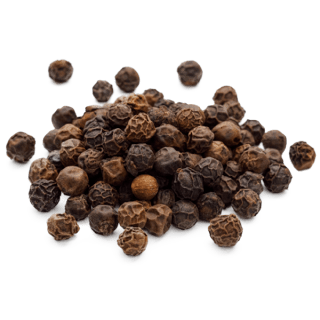 Piper nigrum Seed Extract 
Its active component piperine enhances absorption of herbs, modifies drug metabolism and improves bioavailability.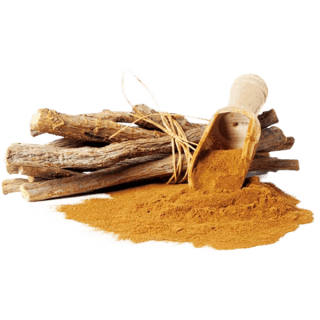 Glycyrrhiza glabra Root Extract
Glycyrrhiza glabra or Licorice root can be one of advantageous sources of probiotic substances, including fructans. Licorice root extract has a sufficient fructan level to provide good resistance of probiotic bacteria to acidity/alkalinity gradient.
Cichorium intybus Root Extract
Cichorium intybus root extract has one of the major component Inulin. It is a type of soluble fiber found in many plants. Inulin is a fructans used as prebiotic, meaning that it feeds the good bacteria in the gut.