Description
Description
Novexiz Azadirachta Indica Extract is a bitter herb, and like other bitters, it is known to assist the liver detoxification pathways, helps purify the blood, and thus nourishing more radiant skin. Neem antioxidant properties reduce the cell-damaging effects of free radicals, as a result promotes healthy skin and glowing complexion. Herb also boosts the immune system by energizing lymphocytes cells to respond to infection and other challenges to the body's immunity. Neem is a strong anti-inflammatory agent and has a number of antimicrobial, antifungal and antiviral effects that reduces the growth of microbes and fungus on the skin. The herb aid in rejuvenating the skin and helps in lightening scars & pigmentation
Key Ingredients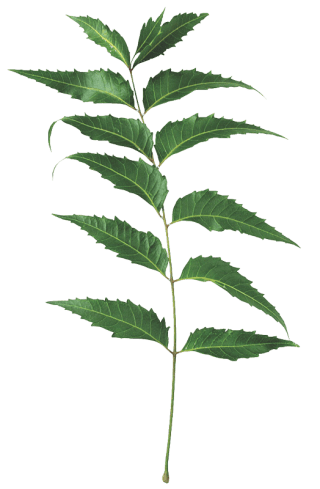 Azadirachta indica Leaves Extract 
It contains nibin and nimbidin as its active components. Neem is known to show a strong anti-inflammatory activity by suppressing the capacity of P.acnes induced reactive oxygen species and pro-inflammatory cytokines. Neem controls both pathways:
(1) Suppresses neutrophil activation which causes oxidative stress, thus inhibits cell membrane damage, DNA damage and protein modulation.
(2) Inhibits signal transduction cascade by INF-R (Tumour necrosis receptor) and IL-1R (Interleukin-1 receptor) resulting in suppression of TNF-α (Tumour necrosis factor alpha) and IL-8 (Interleukin-8) which are the pro-inflammatory cytokines thus, reducing inflammation.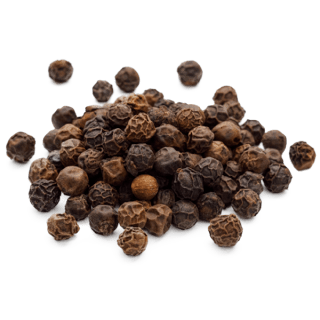 Piper nigrum Seed Extract 
Its active component piperine enhances absorption of herbs, modifies drug metabolism and improves bioavailability.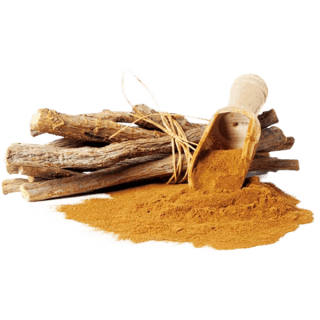 Glycyrrhiza glabra Root Extract
Glycyrrhiza glabra or Licorice root can be one of advantageous sources of probiotic substances, including fructans. Licorice root extract has a sufficient fructan level to provide good resistance of probiotic bacteria to acidity/alkalinity gradient.
Cichorium intybus Root Extract
Cichorium intybus root extract has one of the major component Inulin. It is a type of soluble fiber found in many plants. Inulin is a fructans used as prebiotic, meaning that it feeds the good bacteria in the gut.