Description
Description
Novexiz® Cissus Quadrangularis increases bone mineral density and supports faster healing in bone fractures and injury. It helps increase the proliferation of mesenchymal stem cells which helps in bone-forming osteoblasts. It improves joint health, increase bone strength by natural nourishment and help prevent conditions like osteoporosis. It is a potent natural anti-inflammatory agent which helps alleviate pain and swelling related to bone fractures, sprains, tendon, and ligament damage. It also has antioxidant properties which inhibiting glycosaminoglycans degradation and helps promote bone & joint health.
Key Ingredients
Cissus quadrangularis Stem Extract
It is a rich source of triterpenoids, ketosterones, vitamin C and carotenoids, which improve bone density and heal fractures. It is also packed with rich natural calcium and phosphorous, which help reduce bone loss and has natural anti-inflammatory property good for managing pain.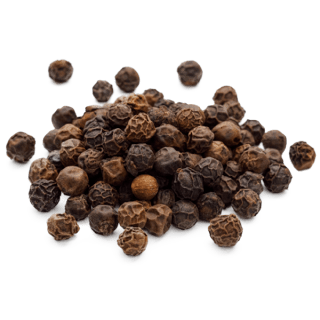 Piper nigrum Seed Extract 
Its active component piperine enhances absorption of herbs, modifies drug metabolism and improves bioavailability.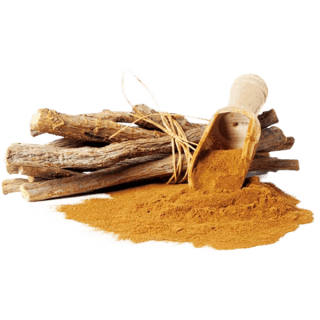 Glycyrrhiza glabra Root Extract
Glycyrrhiza glabra or Licorice root can be one of advantageous sources of probiotic substances, including fructans. Licorice root extract has a sufficient fructan level to provide good resistance of probiotic bacteria to acidity/alkalinity gradient.
Cichorium intybus Root Extract
Cichorium intybus root extract has one of the major component Inulin. It is a type of soluble fiber found in many plants. Inulin is a fructans used as prebiotic, meaning that it feeds the good bacteria in the gut.