Description
Description
Novexiz® Aegle marmelos Extract helps reduces the frequency of bowel movements and relieves intestinal pain and spasms. Bael also shown anthelmintic, antiviral, and anti inflammatory effects, which work against diarrhoea-causing microorganisms and its ill effects on the intestines. It helps heal ulcerated inner mucous lining of the stomach & intestines and reduction of intestinal lining inflammation. It also support for regulating intestinal flora, aid nutritional support, promotes healthy digestion, support colon and bowel cleanser. Bael is helpful in management of Irritable bowel syndrome and colitis as it improves overall functioning of the digestive system.
Key Ingredients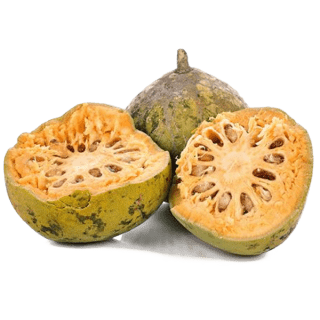 Aegle marmelos Fruit Extract
It has been reported to contain several phytoconstituents mainly marmelosin, marmelide, alloimperatorin, psoralen and tannic acid. It also contains B vitamins thiamine and riboflavin, vitamin C, protein and beta-carotene. Bael supports bowel function and the management of digestive disturbances.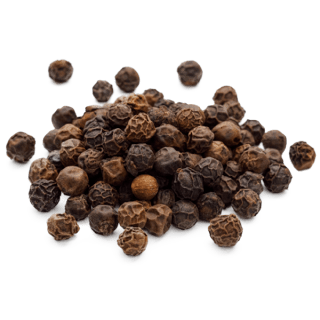 Piper nigrum Seed Extract 
Its active component piperine enhances absorption of herbs, modifies drug metabolism and improves bioavailability.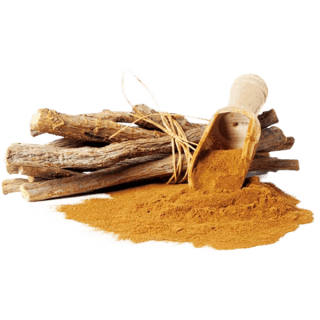 Glycyrrhiza glabra Root Extract
Glycyrrhiza glabra or Licorice root can be one of advantageous sources of probiotic substances, including fructans. Licorice root extract has a sufficient fructan level to provide good resistance of probiotic bacteria to acidity/alkalinity gradient.
Cichorium intybus Root Extract
Cichorium intybus root extract has one of the major component Inulin. It is a type of soluble fiber found in many plants. Inulin is a fructans used as prebiotic, meaning that it feeds the good bacteria in the gut.