Description
Description
Novexiz Momordica Charantia extracts support restoration of functional pancreatic beta cells; helps increase fluid and sodium retention & maintain healthy glucose levels. It is enriched with natural source of vitamins, minerals, nutrients and hypoglycemic active component plant insulin that helps in lowering blood sugar level and regulates metabolism naturally. It also helps in activating a protein that plays a vital role in the metabolism of carbohydrates and supports the absorption of glucose. The natural powerful antioxidants present in karela helps reduce the risk of glucose instability complications by scavenge cell-damaging effects of free radicals. In addition it also works as a Blood Purifier & detoxifies liver and removes toxins present in body thus helps to maintain healthy and strong Liver.
Key Ingredients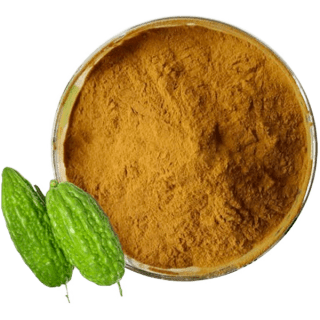 Momordica charantia Fruit Extract
It contains plant-insulin as its active component, which helps in lowering blood sugar levels and improving glucose uptake and fatty acid oxidation. It is also a rich source of essential vitamins like A, B1 and C, folic acid, hepatoflavin, dietary fibre, minerals like iron, magnesium and antioxidants which help to improve the overall health.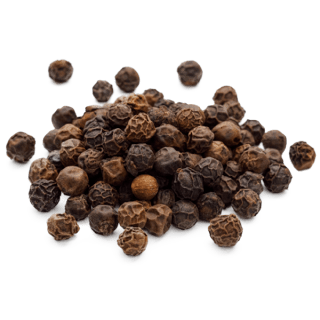 Piper nigrum Seed Extract 
Its active component piperine enhances absorption of herbs, modifies drug metabolism and improves bioavailability.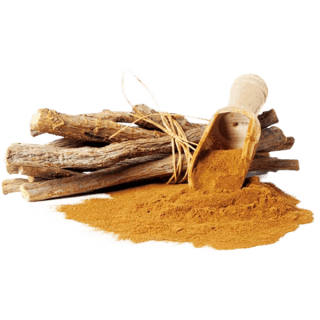 Glycyrrhiza glabra Root Extract
Glycyrrhiza glabra or Licorice root can be one of advantageous sources of probiotic substances, including fructans. Licorice root extract has a sufficient fructan level to provide good resistance of probiotic bacteria to acidity/alkalinity gradient.
Cichorium intybus Root Extract
Cichorium intybus root extract has one of the major component Inulin. It is a type of soluble fiber found in many plants. Inulin is a fructans used as prebiotic, meaning that it feeds the good bacteria in the gut.