Description
Description
Novexiz® Withania Somnifera Extract act as natural stress-buster helps reduce cortisol levels and relieve stress and anxiety. The bioactive component withanolides serve as important hormone precursors that can convert into human physiologic hormones as needed and promotes stress relief & general well-being. Medicinal herb is an adaptogen, packed with rich source of antioxidants helps protect the body against cell damage caused by free radicals and reduces the effects of chronic stress. It helps improving serum testosterone levels and helps boost energy levels, stamina and vitality. It is a rejuvenating, revitalizing herb boosting immunity and promotes overall general health.
Key Ingredients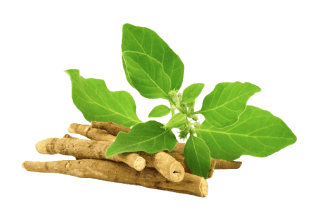 Withania somnifera Root Extract
Its active component withanolides serves as an important hormone precursor that can convert into human physiology hormones as needed, thus ashwagandha is able to promote stress-relief and general well-being. It also contains steroidal alkaloids and steroidal lactones which help builds immunity, improves stamina, rejuvenates and revitalises the body.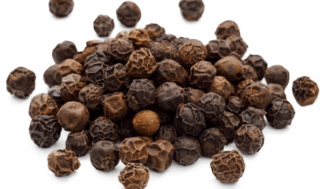 Piper nigrum Seed Extract 
Its active component piperine enhances absorption of herbs, modifies drug metabolism and improves bioavailability.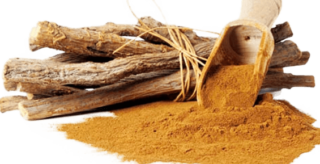 Glycyrrhiza glabra Root Extract
Glycyrrhiza glabra or Licorice root can be one of advantageous sources of probiotic substances, including fructans. Licorice root extract has a sufficient fructan level to provide good resistance of probiotic bacteria to acidity/alkalinity gradient.
Cichorium intybus Root Extract
Cichorium intybus root extract has one of the major component Inulin. It is a type of soluble fiber found in many plants. Inulin is a fructans used as prebiotic, meaning that it feeds the good bacteria in the gut.