Description
Description
Novexiz® Triticum Aestivum Extract is power packed with excellent source of vitamins ,minerals , protein, dietary fiber, chlorophyll, carotene , flavonoids, antioxidants and Phyto nutrients. It is utilized as a natural complete nutritional supplement for overall wellbeing of body and boost immune system . It contain several important antioxidants glutathione , vitamins C & vitamin E ,which fight free radicals to prevent cell damage and reduce oxidative stress. Wheatgrass is a natural detoxifier, helps in detoxification of the body, by flushing out toxins and helps support healthy liver function & maintains proper blood flow. It also helps rejuvenates and revitalize the body, which boost the energy levels.
Key Ingredients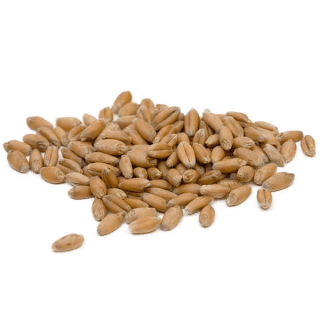 Triticum aestivum Wheatgrass Extract 
It is enriched with minerals, fibres, vitamins, essential amino acids, chlorophyll, antioxidants, 30 beneficial enzymes and phytonutrients. It helps rejuvenate, revitalize and detoxify to boost energy levels.
Piper nigrum Seed Extract 
Its active component piperine enhances absorption of herbs, modifies drug metabolism and improves bioavailability.
Glycyrrhiza glabra Root Extract
Glycyrrhiza glabra or Licorice root can be one of advantageous sources of probiotic substances, including fructans. Licorice root extract has a sufficient fructan level to provide good resistance of probiotic bacteria to acidity/alkalinity gradient.
Cichorium intybus Root Extract
Cichorium intybus root extract has one of the major component Inulin. It is a type of soluble fiber found in many plants. Inulin is a fructans used as prebiotic, meaning that it feeds the good bacteria in the gut.