Description
Description
Novexiz® AmiEra 365 is a unique combination suitable for a healthy liver and active life. AmiEra 365 Capsules protects the liver against various hepatotoxins and acts as a blood purifier. It removes accumulated toxins and supports the proper functions of liver. It is created with the perfect blend of Probiotics, probiotics and selected Ayurvedic herbs which helps in fatty infiltration and cirrhosis of liver. Made of ingredients such as Phyllanthus niruri, Picrorrhiza kurroa, Boerhavia diffusa, Tinospora cordifolia, Eclipta alba, Andrographis panniculata which helps with chronic hepatitis, toxic hepatitis, alcoholic hepatitis and viral hepatitis. It blocks the enzyme which is responsible for reproduction of hepatitis B virus and reduces the swelling of liver and increases the bile flow and restores liver function. Helps to eliminate hepatotoxins, reduces serum bilirubin, diminishes the lipotropic effect in chronic alcoholism and prevents fatty infiltration of the liver. These herbs contain antioxidant constituents that protect liver cells from free radical damages, strengthen liver cell membranes, regenerate hepatic parenchyma and stimulate the liver enzymes that combat alcohol-induced oxidative stress. Synbiotics reduces gut endotoxins , gut permeability, improves fatty acid catabolism, thus prevents fatty infiltration in the liver.
Key Ingredients
Phyllanthus niruri Aerial Extract 
Blocks the enzyme which is responsible for reproducing the hepatitis B virus. Reduces the swelling of the liver and increases bile flow.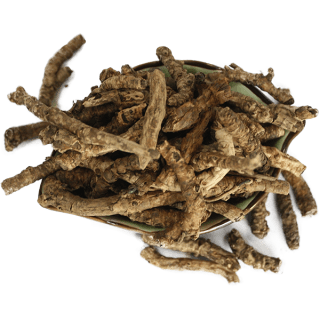 Picrorhiza kurroa Rhizome Extract 
Protects the liver against various hepatotoxins and works as a blood purifier.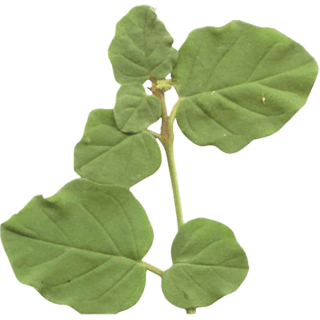 Boerhavia diffusa Leaves Extract 
Useful in treating swelling with its diuretic properties.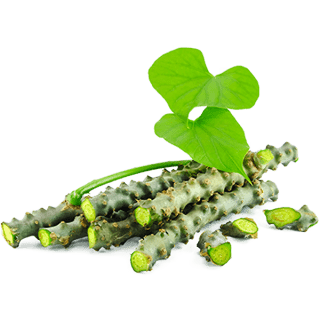 Tinospora cordifolia Stem Extract 
Beneficial in preventing the hepatotoxicity produced due to the side effects of other drugs.
 Andrographis panniculata Aerial Extract 
Useful in cases of infectious hepatitis and helps restore liver function.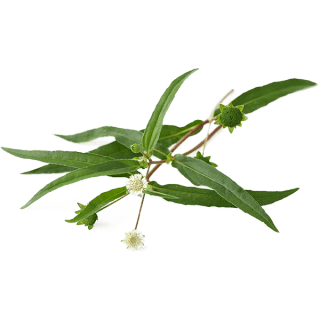 Eclipta alba Whole plant Extract 
 Rejuvenates the liver and is useful in treating hepatitis and liver cirrhosis.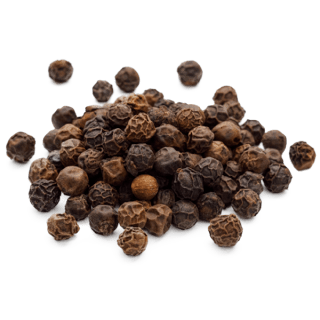 Piper nigrum Seed Extract 
Its active component piperine enhances absorption of herbs, modifies drug metabolism and improves bioavailability.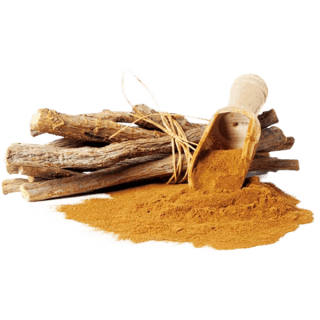 Glycyrrhiza glabra Root Extract
Glycyrrhiza glabra or Licorice root can be one of advantageous sources of probiotic substances, including fructans. Licorice root extract has a sufficient fructan level to provide good resistance of probiotic bacteria to acidity/alkalinity gradient.
Cichorium intybus Root Extract
Cichorium intybus root extract has one of the major component Inulin. It is a type of soluble fiber found in many plants. Inulin is a fructans used as prebiotic, meaning that it feeds the good bacteria in the gut.