Description
Description
Novexiz Tinospora Cordifolia Extract offers multiple health benefits and has a wide range of medicinal properties for treating different kinds of ailments. It is an Immunomodulator, helps boost immune system, also induce Th1 immune responses and has the ability to detoxify your liver. This herb may increase the body's resistance to infection by enhancing the effectiveness of white blood cells & alleviate allergies and symptoms of hay fever. Medicinal herb is packed with rich sources of antioxidants, which helps fight free radicals in the body that cause cell damage and deals with chronic skin disorders such as psoriasis or eczema. It also rejuvenate the body, helps builds a stronger digestive system and can eliminate abdominal pain. The herb is well known for its anti inflammatory properties, which helps reduce pain in patients suffering from arthritis, rheumatic issues, gout and inflammations.
    Key Ingredients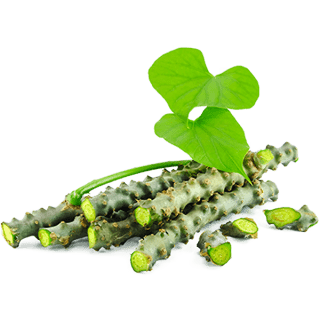 Tinospora cordifolia Stem Extract
 Its active components consist ofalkaloids (berberine and bitter principals), diterpenoid lactones, glycosides, steroids, sesquiterpenoid, polyphenols and polysaccharides.It improves the body's resistance to infections, increases the activity of white blood cells and, boosts immunity. It is also a powerful rejuvenator, has detoxifying properties, and promotes overall health and well-being.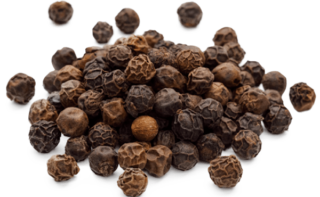 Piper nigrum Seed Extract 
Its active component piperine enhances absorption of herbs, modifies drug metabolism and improves bioavailability.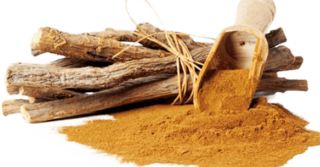 Glycyrrhiza glabra Root Extract
Glycyrrhiza glabra or Licorice root can be one of advantageous sources of probiotic substances, including fructans. Licorice root extract has a sufficient fructan level to provide good resistance of probiotic bacteria to acidity/alkalinity gradient.
Cichorium intybus Root Extract
Cichorium intybus root extract has one of the major component Inulin. It is a type of soluble fiber found in many plants. Inulin is a fructans used as prebiotic, meaning that it feeds the good bacteria in the gut.