Description
Description
Novexiz® RoliTip capsules are an effective ayurvedic treatment for stress related disorders. It is a unique combination of ingredients which helps to calm and relax the brain and body. The natural ingredients also give energy to the brain and promote a calm and restful sleep. Tinospora Cordifolia & Asphaltum Extract with powerful antioxidant and anxiolytic activity, reduce anxiety and stress. Withania Somifera is an excellent stress buster, tranquillizer, Adaptogenic, release anxiety and stress. Convolvulus Pluricaulis lowers level of acetylcholine, catecholamine, and histamine and thus relieves stress. Nardostachys Jatamansi active principle acts as anxiolytic. Reduce serum cortisol levels and improves individual resistance towards stress. Piper longum provides anti inflammatory and anti oxidants substances to prevent progression of neuro degeneration. The synergistic action of synbiotics with anxiolytic and neutrotonic promotes the healing of damaged nerves and activates the sensory and motor functions. RoliTip also inhibits the neuro toxins of the brain cells and provide restful relaxation throughout the day.
Key Ingredients
Tinospora cordifolia Stem Extract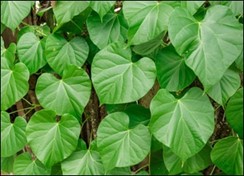 Excellent stress buster and immuno modulator.
Withania somnifera Root Extract
Powerful anti-oxidant reported to have anti stress effect.
Convolvulus pluricaulis Herba Extract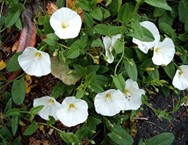 Cerebral tonic and mood elevator
Nardostachys jatamansi Rhizome Extract
Potent anxiolytic beneficial in controlling anxiety and tension.
Piper longum Fruit Extract
Acts as a general tonic, hematinic and rejuvenator.

Asphaltum Mineral Extract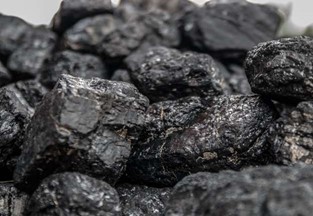 Rejuvenates and restores the body's energy levels.
Glycyrrhiza glabra Root Extract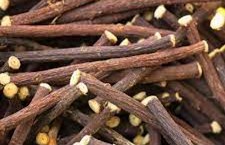 Glycyrrhiza glabra Root, or licorice root, may offer potential benefits for gut health as a prebiotic, promoting the growth of beneficial gut bacteria and supporting a balanced gut microbiome. Its anti-inflammatory properties may help soothe digestive discomfort and improve overall gastrointestinal function. Licorice root may also act as a mild laxative, aiding in regular bowel movements and promoting digestive wellness.
Cichorium intybus Root Extract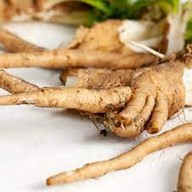 Chicory is a natural prebiotic that can provide several benefits for gut health, as it promotes the growth of beneficial gut bacteria, improves the balance of the gut microbiome, and supports digestive wellness. Its inulin content acts as a soluble fiber, aiding in regular bowel movements and reducing constipation. Chicory's prebiotic properties can help enhance nutrient absorption, boost the immune system, and potentially alleviate gastrointestinal discomfort.
Piper nigrum Fruit Extract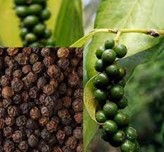 It can improve the body's ability to absorb essential vitamins and minerals, leading to more efficient nutrient utilization and potential health benefits.