Description
Description
Novexiz® RoliTip capsules are an effective ayurvedic treatment for stress related disorders. It is a unique combination of ingredients which helps to calm and relax the brain and body. The natural ingredients also give energy to the brain and promote a calm and restful sleep. Tinospora Cordifolia & Asphaltum Extract with powerful antioxidant and anxiolytic activity, reduce anxiety and stress. Withania Somifera is an excellent stress buster, tranquillizer, Adaptogenic, release anxiety and stress. Convolvulus Pluricaulis lowers level of acetylcholine, catecholamine, and histamine and thus relieves stress. Nardostachys Jatamansi active principle acts as anxiolytic. Reduce serum cortisol levels and improves individual resistance towards stress. Piper longum provides anti inflammatory and anti oxidants substances to prevent progression of neuro degeneration. The synergistic action of synbiotics with anxiolytic and neutrotonic promotes the healing of damaged nerves and activates the sensory and motor functions. RoliTip also inhibits the neuro toxins of the brain cells and provide restful relaxation throughout the day.
Key Ingredients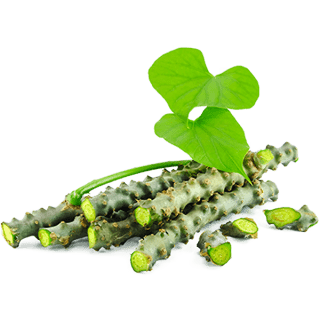 Tinospora cordifolia Stem Extract 
An excellent stress-buster and immunomodulator.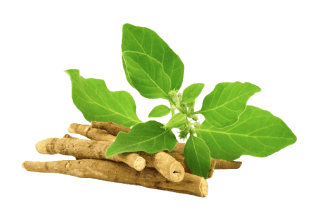 Withania somnifera Root Extract
A powerful antioxidant reportedly discovered to have anti-stress effect.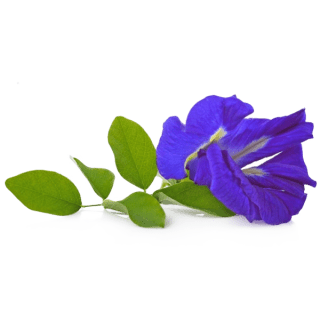 Convolvulus pluricaulis Whole plant Extract
A cerebral tonic and mood elevator.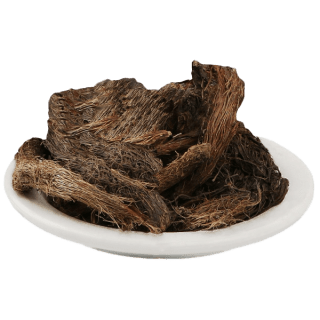 Nardostachys jatamansi Rhizome Extract 
A potent anxiolytic which is beneficial in controlling anxiety and tension.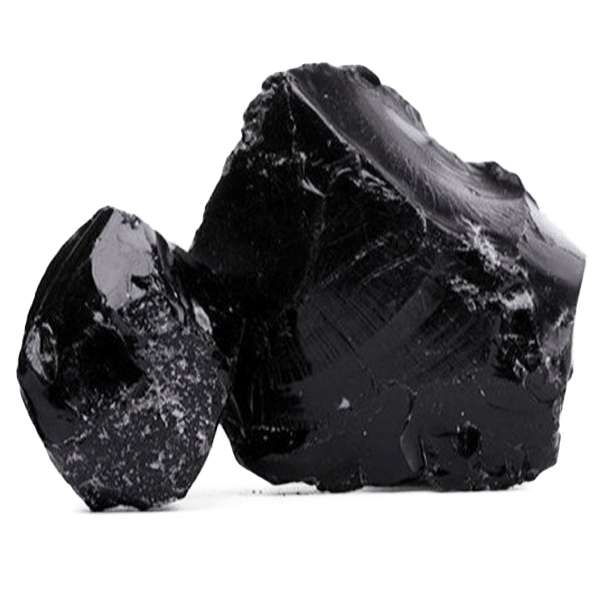 Asphaltum mineral Pitch Extract 
 Rejuvenates and restores the body's energy levels.
Piper longum Seed Extract 
Acts as a general tonic, haematinic and rejuvenator.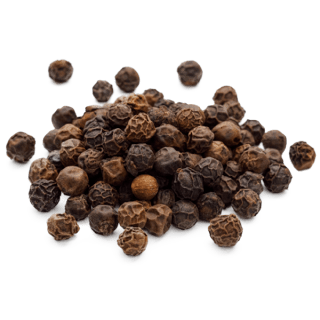 Piper nigrum Seed Extract 
Its active component piperine enhances absorption of herbs, modifies drug metabolism and improves bioavailability.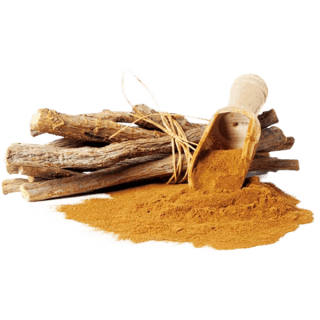 v
Glycyrrhiza glabra Root Extract
Glycyrrhiza glabra or Licorice root can be one of advantageous sources of probiotic substances, including fructans. Licorice root extract has a sufficient fructan level to provide good resistance of probiotic bacteria to acidity/alkalinity gradient.
Cichorium intybus Root Extract
Cichorium intybus root extract has one of the major component Inulin. It is a type of soluble fiber found in many plants. Inulin is a fructans used as prebiotic, meaning that it feeds the good bacteria in the gut.