Description
Description
Novexiz® GerdAmi capsule for GIT Care is a unique combination of herbal extracts and synbiotics which reduces acidity in stomach, relieves heartburn and discomfort. Herbal capsule contain Emblica officinalis, Tinospora cordifolia, Santalum album, Hedychium spicatum,, Picrorhiza kurroa, Adhatoda vasica and Glycyrrhiza glabra which stimulates the production of digestive enzymes, reduces gas formation and induces intestinal movements thus relieving you of constipation. Emblica Officinalis , Eclipta Alba & Synbiotics stimulates digestive and hepto protective system; thus improve the digestion, regulates bowel movement and act as a laxative. Adhatoda Vasica, Santalum Album, Hedychium Spicatum neutralize the acid and prevent the reflex action. Glycyrrhiza glabra protects the inflamed mucosa and prevents the ulceration. Adhatoda Vasica stops gastro intestinal bleeding. Synbiotics effective in H.Pylori associated gastric inflammation and helps in the absorption of nutrients.
Key Ingredients
Emblica officinalis Fruit Extract
 Provides relief from indigestion and acid reflux.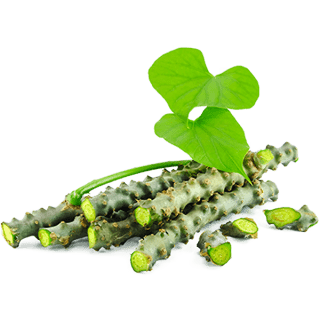 Tinospora cordifolia Stem Extract
Rejuvenates the entire gastrointestinal tract.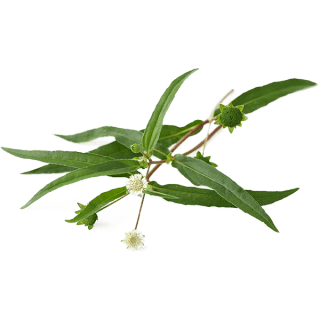 Eclipta alba Whole plant Extract
A good appetizer.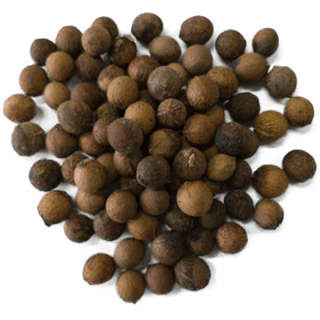 Santalum album Heart wood Extract
A principle cooling agent.
Hedychium spicatum Rhizome Extract
Helps in neutralising acid.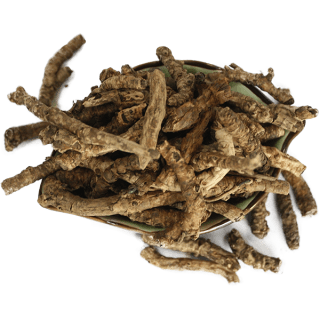 Picrorhiza kurroa Rhizome Extract
Reduces burning sensation.
Adhatoda vasica Leaves Extract
Helps stop localise bleeding due to peptic ulcer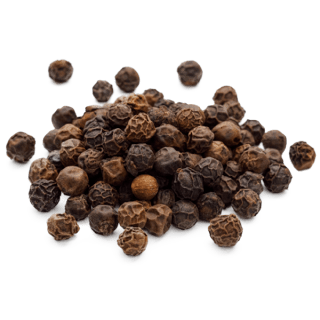 Piper nigrum Seed Extract
Its active component piperine enhances absorption of herbs, modifies drug metabolism and improves bioavailability.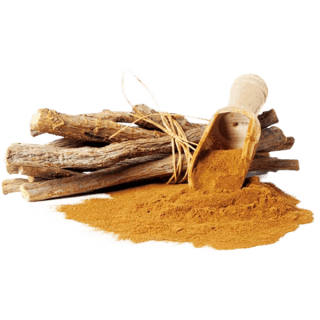 Glycyrrhiza glabra Root Extract
Glycyrrhiza glabra or Licorice root can be one of advantageous sources of probiotic substances, including fructans. Licorice root extract has a sufficient fructan level to provide good resistance of probiotic bacteria to acidity/alkalinity gradient.
Cichorium intybus Root Extract
Cichorium intybus root extract has one of the major component Inulin. It is a type of soluble fiber found in many plants. Inulin is a fructans used as prebiotic, meaning that it feeds the good bacteria in the gut.