Description
Description
Novexiz® Helps to improve visual contrast sensitivity and sharpness of vision. Protect eye tissue damage from sunlight UV radiations.
Key Ingredients
Daucus carota Root Extract
Phytochemicals found in Daucus carota (carrots), namely phenolics, carotenoids, polyacetylenes, and ascorbic acid. These chemicals aid in the risk reduction of cancer and cardiovascular diseases due to their antioxidant potency. Rich in natural bioactive compounds, which are recognized for their nutraceutical effects and overall health benefits.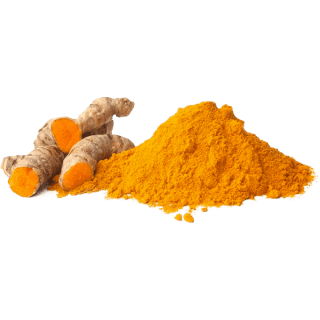 Cucurbita pepo Seed Extract
It contains essential unsaturated fatty acids, the major constituents of which were oleic acid, linoleic acid, and phytosterols. Its efficacy is performed by inhibitory effects on 5-α-reductase, or the ability to scavenge free radicals. It helps overall health support and urinary track infections.
Solanum lycopersicum Fruit Extract
It has balanced mixture of minerals and antioxidants including vitamins C, E and K, lycopene, β-carotene, lutein, flavonoids such as quercetin and folate. It helps to overall health wellbeing.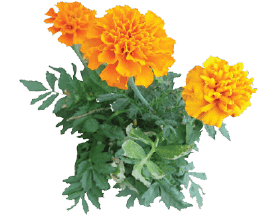 Lutein
Lutein is a carotenoid with reported anti-inflammatory properties. A large body of evidence shows that lutein has several beneficial effects, especially on eye health. In particular, lutein is known to improve or even prevent age-related macular disease which is the leading cause of blindness and vision impairment.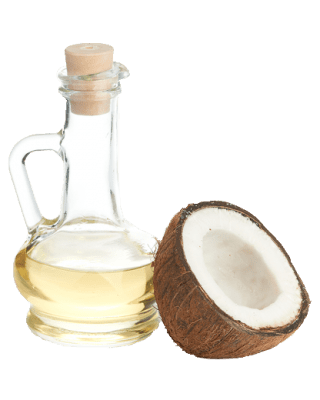 Caprylic/Capric Triglycerides
It is a best antioxidant and fungal defence material.