Description
Description
Novexiz® LakiDo capsule is an herbal health supplement for active sexual life. This sex power capsule is unique combination of highly effective, herbs which improves the blood circulation, help in achieving harder and stronger erection increases the stamina, vigor and vitality. LakiDo capsule contain herbs like Tribulus terrestris , Withania somnifera, Mucuna Pruriens, and Myristica Fragrans ,which bring happiness by provides energy and nutrition to the male reproductive system & maximizing the sexual performance. Tribulus terrestris promotes to a healthier libido, fertility, improves erectile function, better sexual performance and satisfaction. It boosts circulatory system, which helps your body pump oxygen and nutrients to your muscles. It lifts your testosterone levels, increases testicular weight, stamina, energy levels, sperm quality, mood and boosts performance. Withania somnifera powerful herbal aphrodisiac, boosts Testosterone levels, increases the formation of sperm, improves the quality and quantity of sperms. It stimulates the production of nitric oxide and increasing the blood flow to the genitals. It also reduces the level of stress hormones in the body and boosts overall sexual health of men.. Mucuna Pruriens enhances libido, testosterone production and increases control over ejaculation. It contains L-Dopa which is useful in increasing the sperm count, enhances sexual desire, boosts erection strength, improve dysfunctions of erection and improve sexual performance. Myristica Fragrans is an aphrodisiac enhances sexual performance, vigor and vitality. It works to prevent premature ejaculation and found to increase sexual behaviors. It is a nerve tonic, which helps in maintaining sexual vitality, shortens refractory period and intensifies sexual activity
Key Ingredients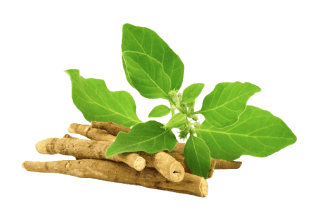 Withania somnifera Root Extract
Reduces mental stress and is an excellent nerve tonic.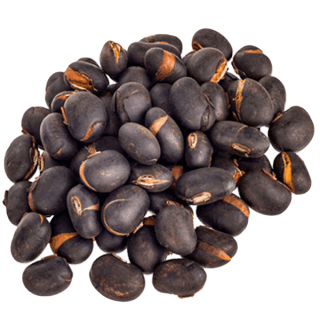 Mucuna pruriens Seed Extract
Enhances libido and testosterone production. It also contains L-Dopa which is useful in increasing sperm count.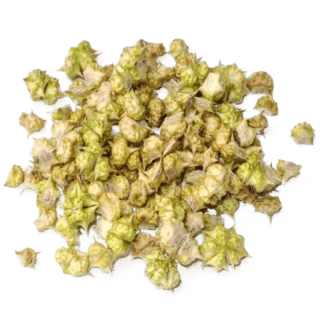 Tribulus terrestris Fruit Extract
It increases appetite, provides renewed energy and strength, aids in detoxification of blood, builds body muscles and keeps a person physically and mentally fit.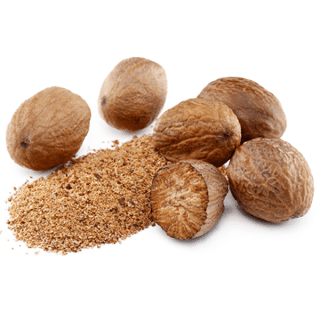 Myristica fragrans Seed Extract
Enhances sexual performance, vigour and vitality.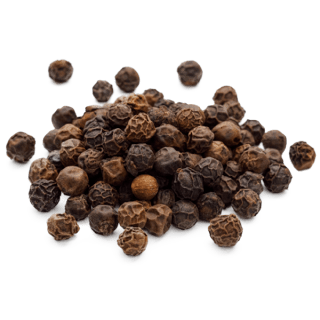 Piper nigrum Seed Extract
Its active component piperine enhances absorption of herbs, modifies drug metabolism and improves bioavailability.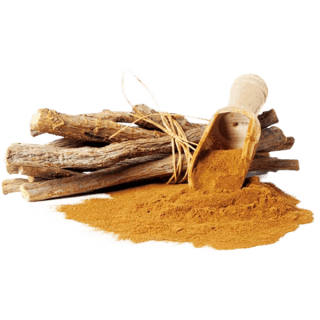 Glycyrrhiza glabra Root Extract
Glycyrrhiza glabra or Licorice root can be one of advantageous sources of probiotic substances, including fructans. Licorice root extract has a sufficient fructan level to provide good resistance of probiotic bacteria to acidity/alkalinity gradient.
Cichorium intybus Root Extract
Cichorium intybus root extract has one of the major component Inulin. It is a type of soluble fiber found in many plants. Inulin is a fructans used as prebiotic, meaning that it feeds the good bacteria in the gut.