Description
Description
Arthrospira Platensis or Spirulina Extract is super food enriched with various vitamins, minerals, protein, fatty acids, essential amino acids, beta carotene, chlorophyll, Phytonutrients, antioxidants, and has numerous health benefits. It is a natural detoxifier helps detoxify the body and builds up stamina & boost the body energy levels. Gamma linolenic acid helps lower triglycerides ,LDL cholesterol and also raises HDL , which makes it especially good for the heart. It also helps reduce high pressure, regulates blood sugar and support healthy cardiovascular function. It contain natural antioxidants boost immunity and also shown Neuroprotection effect for brain disorders & memory boosting.
Key Ingredients
Arthrospira platensis Algae Extract
It is enriched with essential nutrients, containing about 60% protein, 12 different vitamins, beta-carotene and at least 8 minerals, gamma linolenic acid, essential amino acids histidine, leucine and lysine, phytonutrients and chlorophyll. This super food is a rich source of proteins, vitamins and minerals. Spirulina promotes heart and brain health and boost immunity.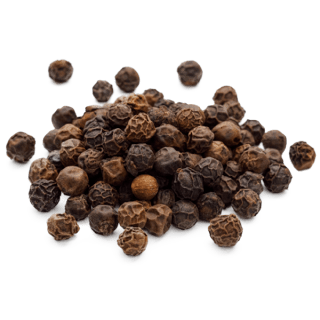 Piper nigrum Seed Extract 
Its active component piperine enhances absorption of herbs, modifies drug metabolism and improves bioavailability.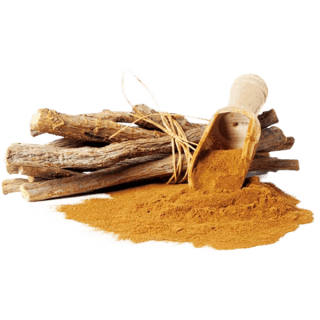 Glycyrrhiza glabra Root Extract
Glycyrrhiza glabra or Licorice root can be one of advantageous sources of probiotic substances, including fructans. Licorice root extract has a sufficient fructan level to provide good resistance of probiotic bacteria to acidity/alkalinity gradient.
Cichorium intybus Root Extract
Cichorium intybus root extract has one of the major component Inulin. It is a type of soluble fiber found in many plants. Inulin is a fructans used as prebiotic, meaning that it feeds the good bacteria in the gut.