Description
Description
Novexiz® Allium Sativum Extract Capsule contain allicin active component, which promote healthy cholesterol levels and overall cardiovascular health. It also enriched with natural antioxidants which helps build immunity and support overall health & well-being. Garlic breaks up cholesterol in arteries, thereby preventing their hardening & inhibits platelet aggregation and ensures smoother coronary function & regulates blood pressure. Flavonoid in allium sativum helps the absorption of essential vitamins and enhances flora in the intestine to prevent infection by harmful bacteria. Garlic extract act as natural blood thinner, possesses fibrinolytic activity and boosts immunity & retards repeated infections. It also helps relieve flatulence & gas trouble and improve digestion & fights Inflammation.
Key Ingredients
Allium sativum Bulb Extract
Garlic contains a high concentration of allicin, allinase and antioxidants. It is also packed with sulphur compounds, vitamins A, C and B6, minerals like copper, iron, zinc, magnesium and manganese, glycosides, amino acids, monoterpenoids, flavones and peptides. It also has various modes of actions to inhibit platelet aggregation and can reduce the ability of platelets binding to fibrinogen by interacting with GP II b/ IIIa receptors: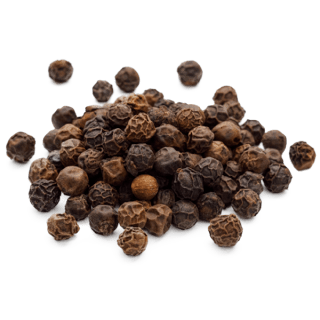 Piper nigrum Seed Extract 
Its active component piperine enhances absorption of herbs, modifies drug metabolism and improves bioavailability.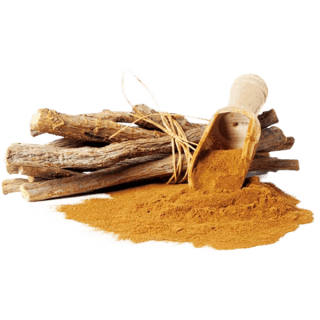 Glycyrrhiza glabra Root Extract
Glycyrrhiza glabra or Licorice root can be one of advantageous sources of probiotic substances, including fructans. Licorice root extract has a sufficient fructan level to provide good resistance of probiotic bacteria to acidity/alkalinity gradient.
Cichorium intybus Root Extract
Cichorium intybus root extract has one of the major component Inulin. It is a type of soluble fiber found in many plants. Inulin is a fructans used as prebiotic, meaning that it feeds the good bacteria in the gut.