Description
Description
Novexiz® ZemaAmi capsule is an ayurvedic supplement for many skin infections (Fungal and Bacterial). This skin care capsule contains Rubia Cordifolia, Azadirachta indica, Curcuma Longa, Ocimum sanctum and many other potential herbs for treating skin disorders. ZemaAmi capsule not only cure acne and pimples, but also restores skin complexion, remove scars and maintain healthy skin. It purifies blood toxins naturally and resists skin disorders. Anti bacterial properties of Rubia Cordifolia , Azadirachta indica and Berberis Aristata control skin disorders of bacterial origin. Anti oxidant properties of Curcuma Longa and Emblica officinalis protect the skin from free radical damage. Anti fungal properties of Cassia Tora and Rubia Cordifolia controls skin infection caused due to fungus. Rubia Cordifolia is a natural cure for eczema because it calms itching and acts as a blood purifier, which helps to heal and rejuvenates the skin to the normal conditions. Anti allergic properties of Purified Sulphur and Ocimum sanctum controls rashes and eruptions. Anti inflammatory properties of Acacia catechu, Pipper Longum and Mimosa Pudica control oozing, enhances the wound healing process. Anti pruritus properties of Acacia catechu and Azadirachta indica controls itching. ZemaAmi capsule also cleanses skin from roots, and gives protection against acne, pimples and other skin allergies. It provides complete relieve from dermal disorders without any side effects.
Key Ingredients
Cassia tora Seed Extract 
Helpful in treating various skin disorders and reduces itching.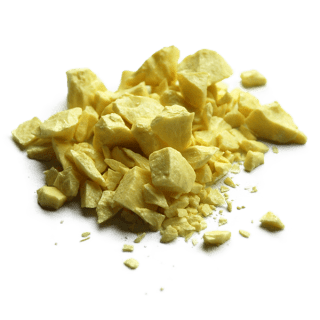 Sulfur
 A broad-spectrum antibiotic.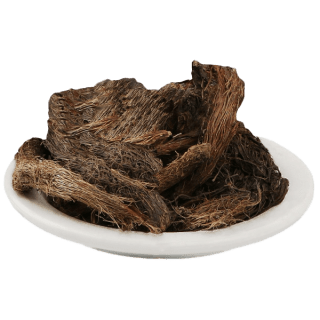 Nardostachys jatamansi Rhizome Extract
Helps in reducing skin inflammation, allergies and rashes.
.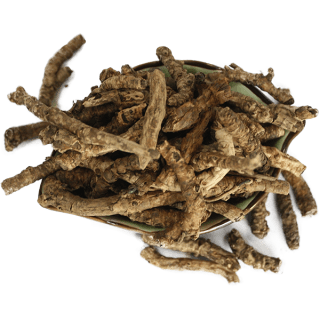 Picrorhiza kurroa Rhizome Extract
Helpful in managing auto-immune diseases like vitiligo and psoriasis.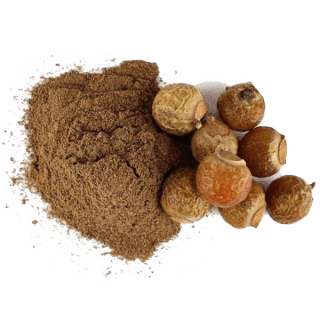 Acacia catechu Heart wood Extract
.
Mimosa pudica Whole plant Extract
Speeds up wound healing process.
Rubia cordifolia Stem Extract
An effective blood purifier.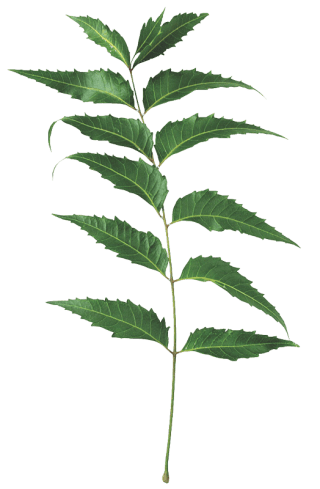 Azadirachta indica Leaves Extract
Prevents skin dryness.
Piper longum Seed Extract
It has antioxidant properties,controls oozing and enhances the wound healing process.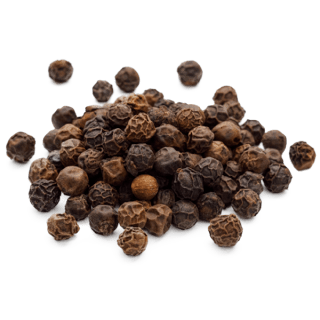 Piper nigrum Seed Extract 
Its active component piperine enhances absorption of herbs, modifies drug metabolism and improves bioavailability.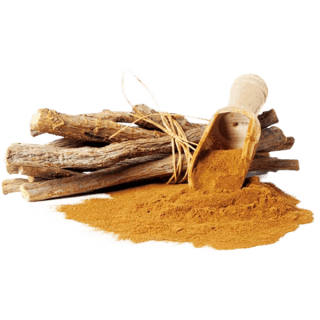 Glycyrrhiza glabra Root Extract
Glycyrrhiza glabra or Licorice root can be one of advantageous sources of probiotic substances, including fructans. Licorice root extract has a sufficient fructan level to provide good resistance of probiotic bacteria to acidity/alkalinity gradient.
Cichorium intybus Root Extract
Cichorium intybus root extract has one of the major component Inulin. It is a type of soluble fiber found in many plants. Inulin is a fructans used as prebiotic, meaning that it feeds the good bacteria in the gut.