Description
Description
Novexiz® ZemaAmi capsule is an ayurvedic supplement for many skin infections (Fungal and Bacterial). This skin care capsule contains Rubia Cordifolia, Azadirachta indica, Curcuma Longa, Ocimum sanctum and many other potential herbs for treating skin disorders. ZemaAmi capsule not only cure acne and pimples, but also restores skin complexion, remove scars and maintain healthy skin. It purifies blood toxins naturally and resists skin disorders. Anti bacterial properties of Rubia Cordifolia , Azadirachta indica and Berberis Aristata control skin disorders of bacterial origin. Anti oxidant properties of Curcuma Longa and Emblica officinalis protect the skin from free radical damage. Anti fungal properties of Cassia Tora and Rubia Cordifolia controls skin infection caused due to fungus. Rubia Cordifolia is a natural cure for eczema because it calms itching and acts as a blood purifier, which helps to heal and rejuvenates the skin to the normal conditions. Anti allergic properties of Purified Sulphur and Ocimum sanctum controls rashes and eruptions. Anti inflammatory properties of Acacia catechu, Pipper Longum and Mimosa Pudica control oozing, enhances the wound healing process. Anti pruritus properties of Acacia catechu and Azadirachta indica controls itching. ZemaAmi capsule also cleanses skin from roots, and gives protection against acne, pimples and other skin allergies. It provides complete relieve from dermal disorders without any side effects.
Key Ingredients
Cassia tora seed Extract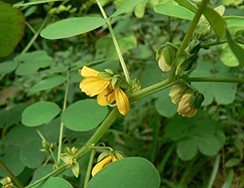 Helpful in treating various skin disorders and reduces itching.
Allium sativum bulb Extract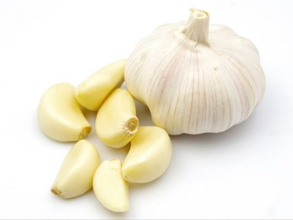 Skin conditioning agent and is backed by research as an antifungal ingredient
Nardostachys jatamansi rhizome Extract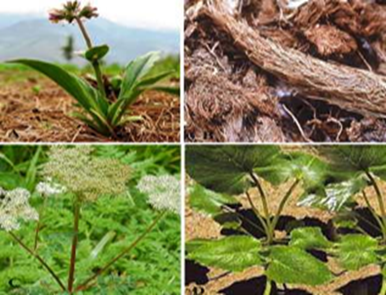 Helps in reducing skin inflammation, allergies and rashes.
Picrorhiza kurroa rhizome Extract
Helpful in auto immune diseases like vitiligo and psoriasis.
Acacia catechu heart wood Extract
Astringent property useful in faster healing.
Mimosa pudica whole plant Extract
Fastens the wound healing process.
Rubia cordifolia stem Extract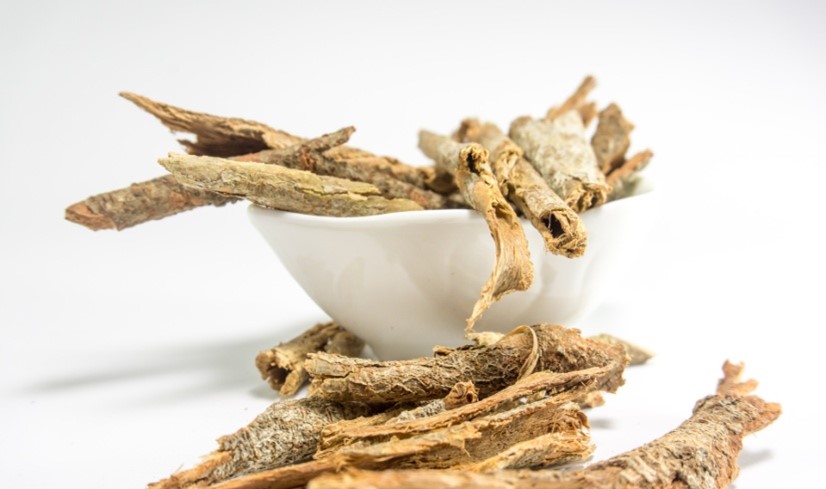 Effective blood purifier.
Azadirachta indica leaves Extract
Prevents skin dryness.
Piper longum fruit Extract
It has antioxidant properties, control oozing, enhances the wound healing process.
Glycyrrhiza glabra Root Extract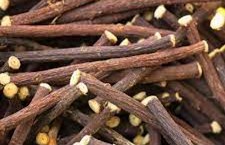 Glycyrrhiza glabra Root, or licorice root, may offer potential benefits for gut health as a prebiotic, promoting the growth of beneficial gut bacteria and supporting a balanced gut microbiome. Its anti-inflammatory properties may help soothe digestive discomfort and improve overall gastrointestinal function. Licorice root may also act as a mild laxative, aiding in regular bowel movements and promoting digestive wellness.
Cichorium intybus Root Extract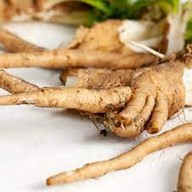 Chicory is a natural prebiotic that can provide several benefits for gut health, as it promotes the growth of beneficial gut bacteria, improves the balance of the gut microbiome, and supports digestive wellness. Its inulin content acts as a soluble fiber, aiding in regular bowel movements and reducing constipation. Chicory's prebiotic properties can help enhance nutrient absorption, boost the immune system, and potentially alleviate gastrointestinal discomfort.
Piper nigrum Fruit Extract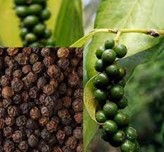 It can improve the body's ability to absorb essential vitamins and minerals, leading to more efficient nutrient utilization and potential health benefits.