Description
Description
Novexiz® Emblica Officinalis Extract helps to flush toxins from the body, rejuvenates & revitalizes all of the tissues in the body and boost immunity. It packed with rich sources of natural Vitamin C, Vitamin A, folic acid, carotene, fiber, phenols, bioflavonoid, minerals and amino acid. The natural antioxidants protecting the body cells against free radical damage are useful in respiratory infection, cold, cough, fever and sore throat. It promotes immunity for developing resistance against illness and helps with numerous health benefits. It also promotes cellular regeneration, helps to prevent accumulation of bad cholesterol in the blood and maintain cardiovascular health. In addition it also has excellent anti aging abilities & helps in the production of collagen and helpful for fighting against premature aging.
Key Ingredients
Emblica officinalis Fruit Extract 
 It contains the heat stable ascorbic acid (vitamin C), Embilicanins A and B, punigluconin and flavonoids, which provide powerful immunomodulatory, antioxidant and anti-inflammatory effects. Emblica officinalis Fruit Extract also containspolyphenols such as kaempferol, ellagic acid and gallic acid to stimulate natural killer cells and macrophages, which boost the immune system.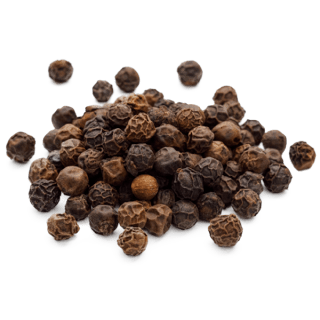 Piper nigrum Seed Extract 
Its active component piperine enhances absorption of herbs, modifies drug metabolism and improves bioavailability.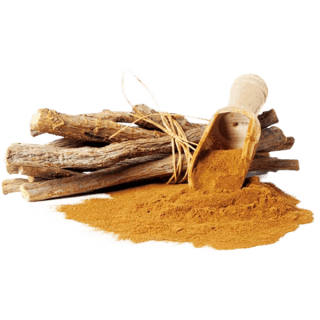 Glycyrrhiza glabra Root Extract
Glycyrrhiza glabra or Licorice root can be one of advantageous sources of probiotic substances, including fructans. Licorice root extract has a sufficient fructan level to provide good resistance of probiotic bacteria to acidity/alkalinity gradient.
Cichorium intybus Root Extract
Cichorium intybus root extract has one of the major component Inulin. It is a type of soluble fiber found in many plants. Inulin is a fructans used as prebiotic, meaning that it feeds the good bacteria in the gut.