Description
Description
Novexiz® Shilajit Extract contains Fulvic acid, humic acid helpful to absorb vitamins & nutrients and act as natural general tonic & rejuvenates the reproductive system. It is abundant with minerals and vitamins, promotes testosterone level in the body, and increases physical strength & endurance. It helps to boost stamina, strength, vigor & healthy libido. It is helpful in increasing blood circulation and has antioxidant properties useful in stress. It is also excellent rejuvenator repairs the body cells, strengthens the nervous system, helps in ATP synthesis in muscle and reduces the symptoms of chronic fatigue syndrome.
Key Ingredients

Asphaltum Extract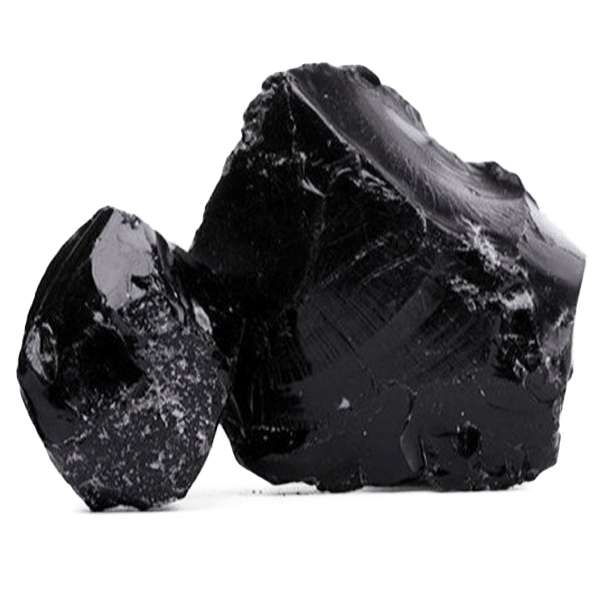 Asphaltum, commonly known as Shilajit, offers benefits for men's care through its potential to support reproductive health and improve fertility. It contains bioactive compounds that may enhance testosterone levels, leading to increased libido and improved sexual function. Shilajit's adaptogenic properties may help reduce stress and fatigue, contributing to better stamina and energy levels. Additionally, its mineral and antioxidant content can support overall vitality and well-being in men. Shilajit contains fulvic acid, humic acid, Vitamins, triterpenes, and more than 80 different types of minerals, which dilate the cell walls and transport the minerals deep into the cells and act as Sexual Tonic & Rejuvenator.
Glycyrrhiza glabra Root Extract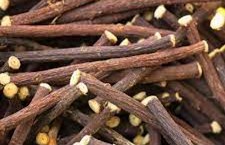 Glycyrrhiza glabra (Licorice) potential to support hormonal balance, particularly by inhibiting the enzyme that converts testosterone to dihydrotestosterone (DHT), which is associated with male pattern baldness. By supporting hormonal health, licorice may also help improve libido and sexual function in men.
It offers potential benefits for gut health as a prebiotic, promoting the growth of beneficial gut bacteria and supporting a balanced gut microbiome. Its anti-inflammatory properties may help soothe digestive discomfort and improve overall gastrointestinal function. Licorice root may also act as a mild laxative, aiding in regular bowel movements and promoting digestive wellness.

Cichorium intybus Root Extract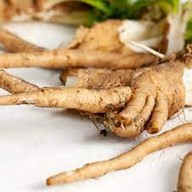 Cichorium intybus (Chicory) potential to support prostate health. The plant contains compounds that may help reduce inflammation in the prostate gland and support its proper function.
Chicory is a natural prebiotic that can provide several benefits for gut health, as it promotes the growth of beneficial gut bacteria, improves the balance of the gut microbiome, and supports digestive wellness. Its inulin content acts as a soluble fiber, aiding in regular bowel movements and reducing constipation. Chicory's prebiotic properties can help enhance nutrient absorption, boost the immune system, and potentially alleviate gastrointestinal discomfort.

Piper nigrum Fruit Extract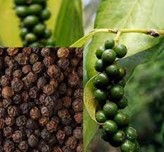 It can improve the body's ability to absorb essential vitamins and minerals, leading to more efficient nutrient utilization and potential health benefits.