Description
Description
Novexiz® Shilajit Extract contains Fulvic acid, humic acid helpful to absorb vitamins & nutrients and act as natural general tonic & rejuvenates the reproductive system. It is abundant with minerals and vitamins, promotes testosterone level in the body, and increases physical strength & endurance. It helps to boost stamina, strength, vigor & healthy libido. It is helpful in increasing blood circulation and has antioxidant properties useful in stress. It is also excellent rejuvenator repairs the body cells, strengthens the nervous system, helps in ATP synthesis in muscle and reduces the symptoms of chronic fatigue syndrome.
Key Ingredients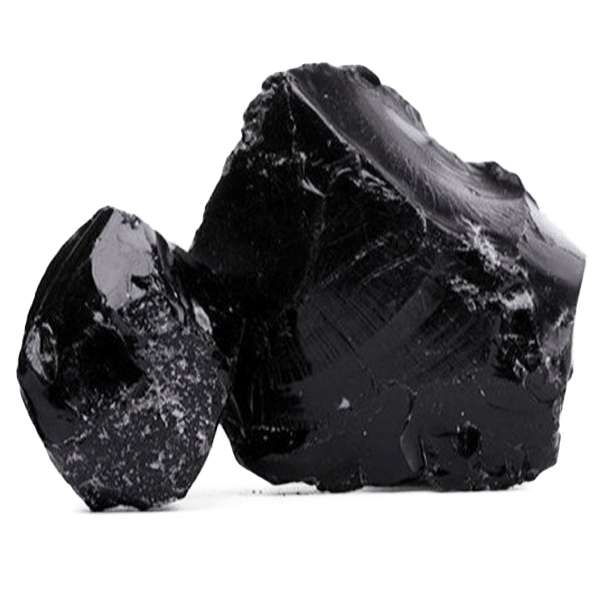 Asphaltum mineral Pitch Extract 
Shilajit contains fulvic acid, humic acid, vitamins, triterpenes and more than 80 different types of minerals, which dilate the cell walls and transport the minerals deep into the cells. It also acts as a sexual tonic and rejuvenator.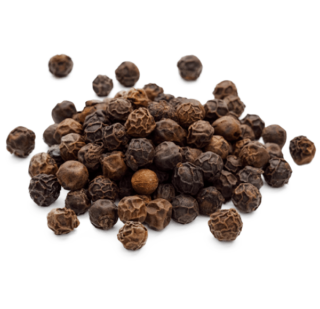 Piper nigrum Seed Extract 
Its active component piperine enhances absorption of herbs, modifies drug metabolism and improves bioavailability.
Glycyrrhiza glabra Root Extract
Glycyrrhiza glabra or Licorice root can be one of advantageous sources of probiotic substances, including fructans. Licorice root extract has a sufficient fructan level to provide good resistance of probiotic bacteria to acidity/alkalinity gradient.
Cichorium intybus Root Extract
Cichorium intybus root extract has one of the major component Inulin. It is a type of soluble fiber found in many plants. Inulin is a fructans used as prebiotic, meaning that it feeds the good bacteria in the gut.