Description
Description
Novexiz® Camellia Sinensis Extract is a powerful dietary supplement helps to improve cardiovascular dysfunction by reducing total & LDL cholesterol and blood pressure reduction. Camellia improves the metabolism of the body, promoting appetite control and obstructs fat accumulation. It promotes healthy cardiovascular function and burn stubborn body fat effectively to promote healthy weight loss. Camellia contains polyphenol catechins and EGCG as natural potent antioxidants to fight free radicals cell damage, promote the growth of healthy cells in your body, and aid fat oxidation. It also contain caffeine, theanine, and catachines, help detoxification of the body and boost your overall health and body function.
Key Ingredients
Camellia sinensis Leaves Extract
Its bioactive compounds are made up of 90% polyphenols and 45% (−)-epigallocatechin-3-gallate (EGCG), which are known for their many health-supporting properties. It also contains minerals like potassium, calcium, phosphorus, magnesium, vitamins and fibres, which help in the absorption of nutrients from food and reduce storage of fats in the body. Apart from being useful in weight management, it also promotes healthy cardiovascular function and lowers overall cholesterol levels.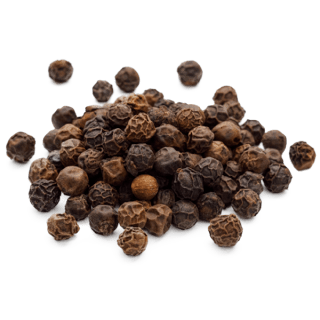 Piper nigrum Seed Extract 
Its active component piperine enhances absorption of herbs, modifies drug metabolism and improves bioavailability.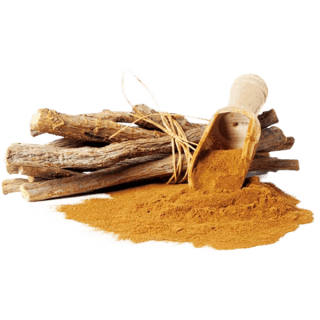 Glycyrrhiza glabra Root Extract
Glycyrrhiza glabra or Licorice root can be one of advantageous sources of probiotic substances, including fructans. Licorice root extract has a sufficient fructan level to provide good resistance of probiotic bacteria to acidity/alkalinity gradient.
Cichorium intybus Root Extract
Cichorium intybus root extract has one of the major component Inulin. It is a type of soluble fiber found in many plants. Inulin is a fructans used as prebiotic, meaning that it feeds the good bacteria in the gut.