Description
Description
Helps Dissolve Stones of Kidney and Gall Bladder, Promotes Kidney and Gallbladder Health
Key Ingredients
Bergenia ligulata Rhizome Extract
Bergenia ligulata extract has been found effective in dissolving the calculi developed in the bladder.
Crataeva nurvala Stem Bark Extract
It is a best remedy for urinary problems including stones in kidney, ureters and bladder.
Polygonum cuspidatum Root Extract
Polygonum cuspidatum commonly known as Japanese knotweed, the active constituent is Resveratrol it is traditionally used for rheumatism, arthritis, gout, kidney stones or hyperacidity.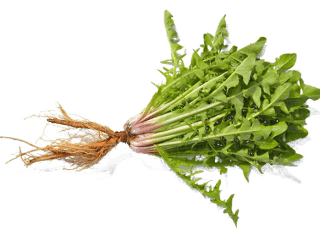 Taraxacum officinale Root Extract
Taraxacum officinale commonly known as Dandelion.  Dandelion root is a kidney tonic that stimulates the production of bile. This is thought to help eliminate waste, increase urine output, and improve digestion. Dandelions have vitamins (A, B, C, D) and minerals such as potassium, iron, and zinc.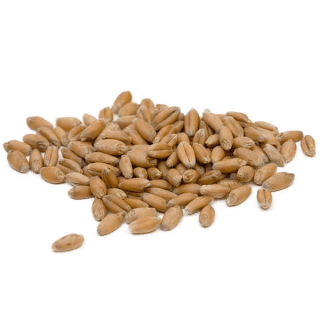 Tribulus terrestris Fruit Extract
Tribulus terrestris produced inhibitory effect toward calcium oxalate crystallization.
Achyranthes aspera Whole plant Extract
Achyranthes aspera had an ability to maintain renal functioning and reduced renal injury.
Raphanus sativus Seed Extract
It suppress the stone formation in the bladder via inhibitory effect on in-vitro crystallization of CaOx crystals.
Dolichos biflorus Seed Extract
It is an effective treatment of urolithiasis as they inhibit kidney stone formation.
Saccharum officinarum Root stock Extract
It helps treat urinary tract infections, kidney stones and ensure proper functioning of the kidneys.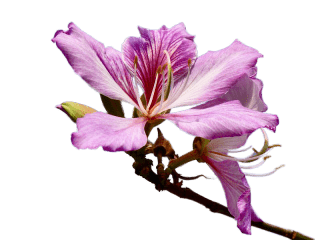 Bauhinia variegate Whole plant Extract
It is useful in the cure of gall bladder, kidney stones and piles.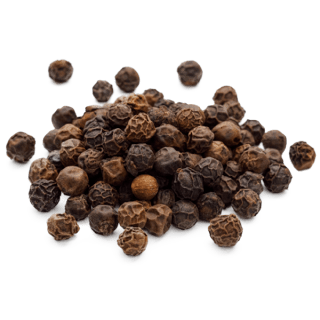 Piper nigrum Seed Extract
Its active component piperine enhances absorption of herbs, modifies drug metabolism and improves bioavailability.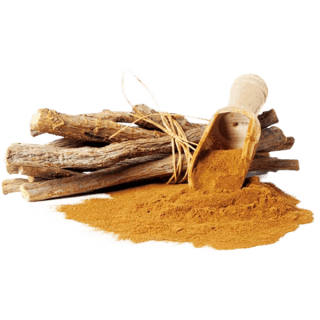 Glycyrrhiza glabra Root Extract
Glycyrrhiza glabra or Licorice root can be one of advantageous sources of probiotic substances, including fructans. Licorice root extract has a sufficient fructan level to provide good resistance of probiotic bacteria to acidity/alkalinity gradient.
Cichorium intybus Root Extract
Cichorium intybus root extract has one of the major component Inulin. It is a type of soluble fiber found in many plants. Inulin is a fructans used as prebiotic, meaning that it feeds the good bacteria in the gut.