Description
Description
Novexiz® WaniTyme capsule is an herbal health supplement for Women and General Care. It treats the root cause of anaemia condition and maintains healthy immunity. FexoAmi capsule is a combination of potential herbs like Hemidesmus indicus, Asparagus racemosus , Eclipta alba , Vitis vinifera ,Piper longum and Embelia ribes herbs which help in treating anaemia condition. This herbal capsule improves the absorption of hematopoietic factors and thus prevents iron deficiency and nutritional anaemia. Embelia ribes treats anaemia caused due to worm infestation, thus improve the quality and quantity of blood. It contains Hemidesmus indicus , Eclipta alba, Piper longum etc. which increases the blood volume and hemoglobin levels in blood. Vitis vinifera is a powerful anti-oxidant and it stimulates hepato-biliary system & helps in blood detoxification. Phytoconstituents present in WaniTyme capsule keeps GI tract healthy, increases the appetite and improves the digestive system which will enhances the bio-availability of the hemopoetic functions. Presence of synbiotics enhances the absorption of iron and increases the action of herbs & improves the overall health.
Key Ingredients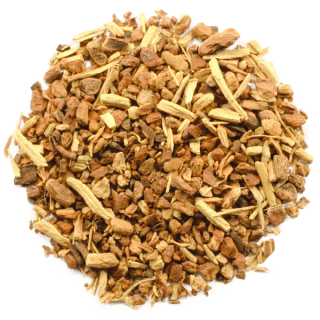 Hemidesmus indicus Root Extract
Purifies the blood.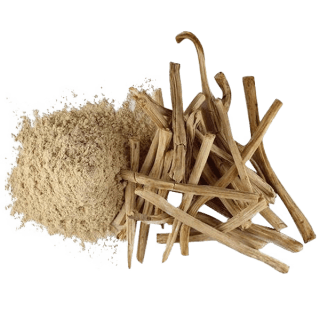 Asparagus racemosus Root Extract
 Improves functional efficiency of all organs in the body.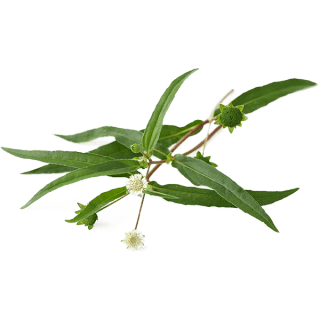 Eclipta alba Whole plant Extract
Increases appetite.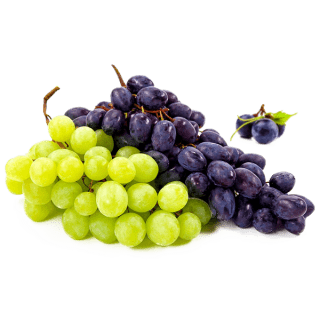 Vitis vinifera Seed Extract
A powerful antioxidant and blood detoxifier.
Piper longum Seed Extract
It has antioxidant properties,controls oozing and enhances the wound healing process.
Embelia ribes Fruit Extract
Increases blood volume and haemoglobin levels.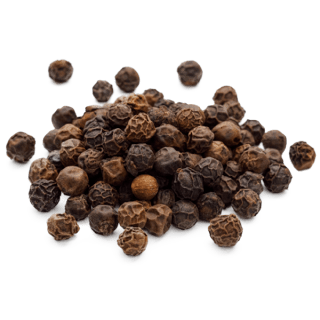 Piper nigrum Seed Extract
Its active component piperine enhances absorption of herbs, modifies drug metabolism and improves bioavailability.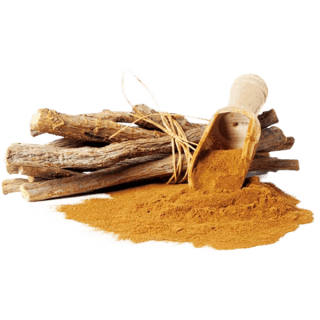 Glycyrrhiza glabra Root Extract
Glycyrrhiza glabra or Licorice root can be one of advantageous sources of probiotic substances, including fructans. Licorice root extract has a sufficient fructan level to provide good resistance of probiotic bacteria to acidity/alkalinity gradient.
Cichorium intybus Root Extract
Cichorium intybus root extract has one of the major component Inulin. It is a type of soluble fiber found in many plants. Inulin is a fructans used as prebiotic, meaning that it feeds the good bacteria in the gut.