Description
Description
Novexiz Curcuma Longa Extract enriched with powerful natural antioxidant, which helps in protecting connective tissue from the free radical damage and promote healthy joints . Curcumin helps in maintaining a healthy inflammatory response, reduce inflammation-promoting enzymes in the body and promoting bone & Joint health. It also boost immunity, detoxify liver and support healthy skin & metabolic balance. Black Pepper fruit extract contains piperine as a natural bio-enhancer which promote absorption of nurtrients and increase bioavability of curcuma longa extract in the GI tract.
Key Ingredients
Hemidesmus indicus Root Extract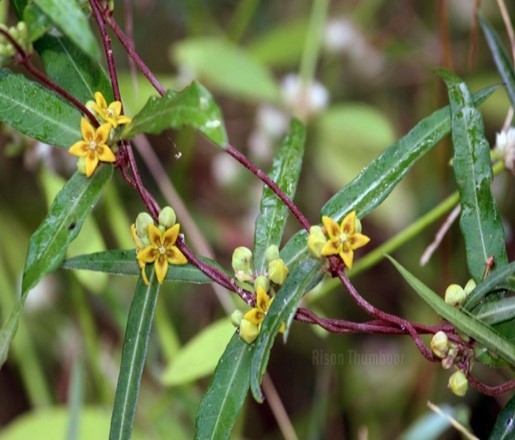 Hemidesmus indicus (Indian Sarsaparilla) may offer benefits for women's health through its potential to support hormonal balance, alleviate menstrual discomfort, promote reproductive health, aid in postpartum recovery, and provide antioxidant effects. Also, it purifies the blood.
Asparagus racemosus Root Extract
Asparagus racemosus is enriched with various minerals such as copper, manganese, zinc & cobalt and other minerals in good quantity include calcium, magnesium, selenium, and potassium. Asparagus racemosus also contains vitamin A, ascorbic acid and gamma-linolenic acid. Asparagus racemosus increases the production of corticoids and prolactin, which increase amount of breast milk produced by a lactating mother. It also stimulates the secretion of natural steroid hormones that improve milk production and increases breast weight. The plant contains steroidal glycosides, sahatavarins, diosgenin, asparagamine, quercetin, Saponins and hyperoside, which support the body's own natural production of estrogen. It supports fertility & vitality, relieves menopausal & post-menopausal symptoms and acts as a rejuvenator.
Eclipta alba Herba Extract
Eclipta alba (Bhringraj) may offer benefits for women's health through its potential to promote hair and scalp health, support liver function, aid in menstrual cycle regulation, provide antioxidant effects, and potentially help manage stress-related issues.
Vitis vinifera Seed Extract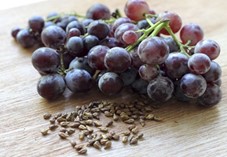 Vitis vinifera (Grape seed extract) may offer benefits for women's health through its potential to provide antioxidant effects, support cardiovascular health, promote skin health, aid in managing menopausal symptoms, and potentially improve cognitive function.
Piper longum Fruit Extract
Piper longum (Long pepper) may offer benefits for women's health through its potential to support digestive health, aid in menstrual cycle regularity, provide anti-inflammatory effects, boost immunity, and potentially improve respiratory health.
Embelia ribes Fruit Extract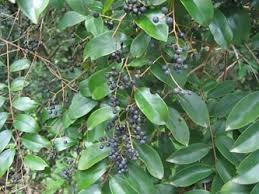 Increases blood volume and hemoglobin levels.
Glycyrrhiza glabra Root Extract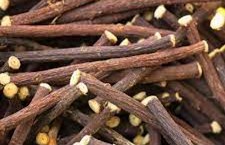 Glycyrrhiza glabra Root, or licorice root, may offer potential benefits for gut health as a prebiotic, promoting the growth of beneficial gut bacteria and supporting a balanced gut microbiome. Its anti-inflammatory properties may help soothe digestive discomfort and improve overall gastrointestinal function. Licorice root may also act as a mild laxative, aiding in regular bowel movements and promoting digestive wellness.
Cichorium intybus Root Extract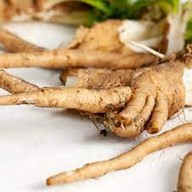 Chicory is a natural prebiotic that can provide several benefits for gut health, as it promotes the growth of beneficial gut bacteria, improves the balance of the gut microbiome, and supports digestive wellness. Its inulin content acts as a soluble fiber, aiding in regular bowel movements and reducing constipation. Chicory's prebiotic properties can help enhance nutrient absorption, boost the immune system, and potentially alleviate gastrointestinal discomfort.
Piper nigrum Fruit Extract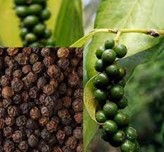 It can improve the body's ability to absorb essential vitamins and minerals, leading to more efficient nutrient utilization and potential health benefits.