Description
Description
Novexiz Curcuma Longa Extract enriched with powerful natural antioxidant, which helps in protecting connective tissue from the free radical damage and promote healthy joints . Curcumin helps in maintaining a healthy inflammatory response, reduce inflammation-promoting enzymes in the body and promoting bone & Joint health. It also boost immunity, detoxify liver and support healthy skin & metabolic balance. Black Pepper fruit extract contains piperine as a natural bio-enhancer which promote absorption of nurtrients and increase bioavability of curcuma longa extract in the GI tract.
Key Ingredients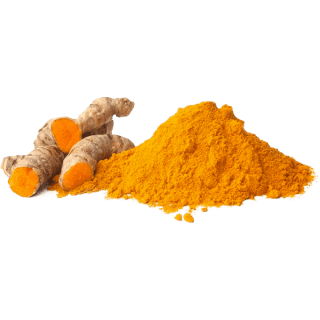 Curcuma longa Rhizomes Extract 
Containing 95% standardised curcuminoids as its active component, it helps promote bone and joint health. It also acts as a powerful natural antioxidant and natural anti-inflammatory agent.
Piper nigrum Seed Extract 
Its active component piperine enhances absorption of herbs, modifies drug metabolism and improves bioavailability.
Glycyrrhiza glabra Root Extract
Glycyrrhiza glabra or Licorice root can be one of advantageous sources of probiotic substances, including fructans. Licorice root extract has a sufficient fructan level to provide good resistance of probiotic bacteria to acidity/alkalinity gradient.
Cichorium intybus Root Extract
Cichorium intybus root extract has one of the major component Inulin. It is a type of soluble fiber found in many plants. Inulin is a fructans used as prebiotic, meaning that it feeds the good bacteria in the gut.