Description
Description
Novexiz® Asparagus racemosus Extract contains saponins, steroidal glycosides as active component, which supports healthy production of milk in lactating mothers and aids in balancing the system. Nutritious enriched in the herb nourishes body with optimal nutrients and boosts overall immune system. Herb helpful in relieving menopausal & post menopausal symptoms like cramps, excessive bleeding, pain and bloating. It Supports reproductive health by toning & nourishing the female reproductive organs and helpful in increasing vitality & libido. Rejuvenating herb that support in cooling the body, strengthens & nourishes the tissue treats weakness and improves overall health due to its nourishing effect.
Key Ingredients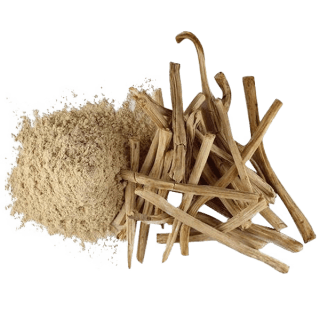 Asparagus racemosus Root Extract
It is enriched with a healthy quantity of various minerals such as copper, manganese, zinc, cobalt, calcium, magnesium, selenium, and potassium. It also contains vitamin A, ascorbic acid and gamma-linolenic acid. Besides helping to raise the production of corticoids and prolactin, which boost the amount of breast milk in lactating mothers, it also stimulates the secretion of natural steroid hormones that improve milk production and increase the breast weight.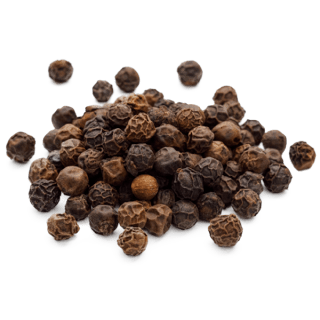 Piper nigrum Seed Extract 
Its active component piperine enhances absorption of herbs, modifies drug metabolism and improves bioavailability.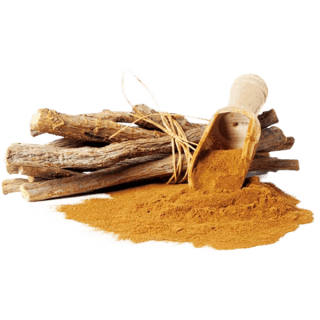 Glycyrrhiza glabra Root Extract
Glycyrrhiza glabra or Licorice root can be one of advantageous sources of probiotic substances, including fructans. Licorice root extract has a sufficient fructan level to provide good resistance of probiotic bacteria to acidity/alkalinity gradient.
Cichorium intybus Root Extract
Cichorium intybus root extract has one of the major component Inulin. It is a type of soluble fiber found in many plants. Inulin is a fructans used as prebiotic, meaning that it feeds the good bacteria in the gut.